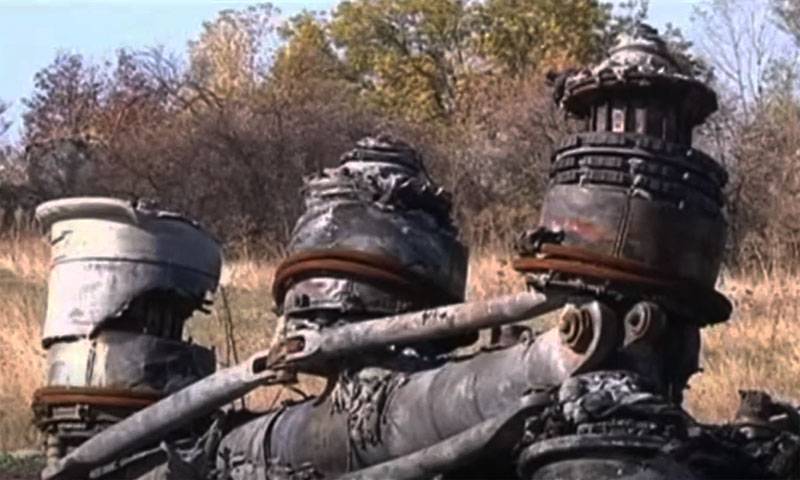 The investigation and court hearings in the case of the fall of the Malaysian Boeing in southeastern Ukraine in 2014 were again decided to be extended. It was planned that the hearings in the District Court of The Hague on this case will begin soon and the verdict will be pronounced in the coming months. But, as it turns out, that won't happen. The court requested "additional materials from the investigation."
The press office of the District Court of The Hague says it is not going to be sentenced in the case of attacking MH17 in 2021.
It is known that the Dutch judges decided to increase the number of sessions, get "new data from the investigation," and issue a verdict already in 2022. The press office of the District Court in The Hague reports that the judges "have accumulated a lot of work."
It is also known that the court in The Hague did not receive images from the United States of America. Didn't have time to "draw"? ..
Recall that the Dutch investigation previously named 4 persons involved in the case of the crash of the airliner. These are three citizens of Russia and one citizen of Ukraine. It is stated that it is they who allegedly were involved in the attack on the Boeing in July 2014. Against this background, the Netherlands sent a complaint to the ECHR against Russia, refusing to interact with Moscow. After that, Russia, noting the frank one-sidedness of the investigation, announced that it refuses to consultative interaction with the Netherlands and Australia in the framework of this case.
The investigation and the Ukrainian side have not yet answered a number of questions asked by the RF Ministry of Defense immediately after the tragedy. Among the questions: why did the Dnepropetrovsk dispatchers take a passenger plane over the epicenter of hostilities; where did these dispatchers disappear; Why immediately after the strike on the Boeing, the crews of the Ukrainian air defense urgently left the area of ​​operation?
Also unanswered is the question posed after the Dutch themselves published frames with a fragment of a rocket. Why was it not included in the investigation protocol that this missile belonged to the Armed Forces of Ukraine and was transported to the territory of Ukraine back in Soviet times?