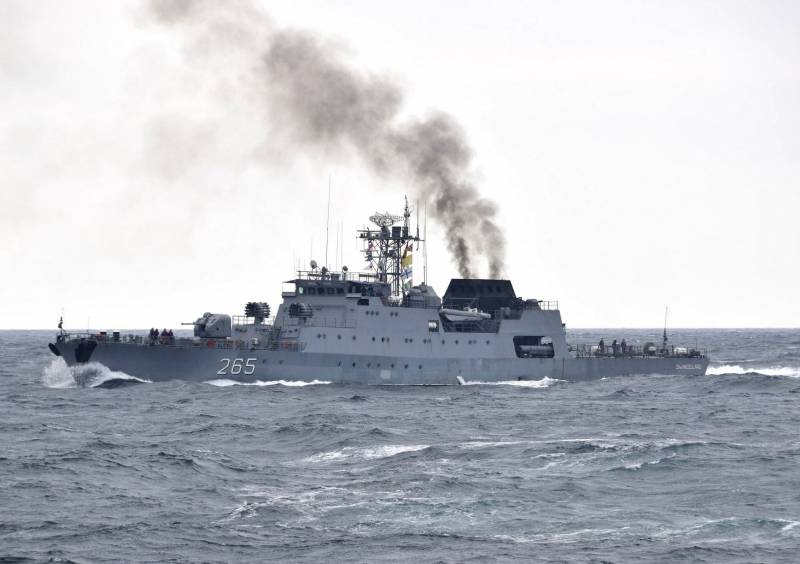 There are some details of the joint exercises of the Ukrainian and Romanian navies in the Black Sea area. At the same time, the American designation for the standard inter-naval exercises PASSEX was used.
It became known that the Romanian corvette Horia Machellariu, named after the Rear Admiral of the Romanian Navy, who at one time participated in joint operations with Nazi Germany, took part in the maneuvers in the Black Sea. For example, Machellariu in 1944 led the operation to evacuate German and Romanian troops from Odessa and the Crimea, for which, as a result, the Nazis granted him a knightly iron cross. Machellariu lived to an old age - 95 years old, having died in Bucharest in 1989.
In the course of joint exercises with the Ukrainian Navy, air defense was practiced, and attacks were carried out "using small-sized high-speed craft" (this interpretation is used by the command of the Ukrainian naval forces).
The reports say that at one of the stages of the Black Sea exercises, the Romanian corvette played the role of a damaged ship, which was taken in tow and delivered to the basing point.
But even before the Horia Machellariu began to play the role of a damaged warship, there were suggestions that there was indeed a problem on board. The ship's boilers "gave out" black smoke, which was visible for tens of nautical miles.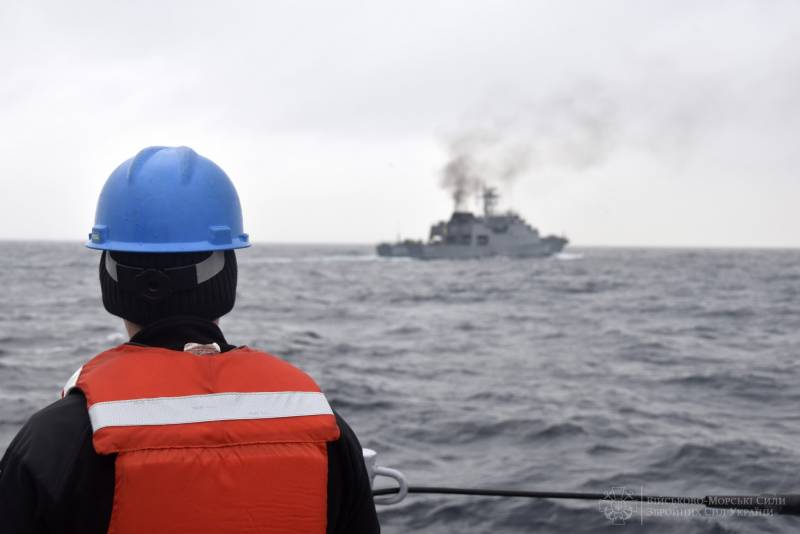 In such a situation, the Ukrainian and Romanian navies could not even designate the area of ​​the exercises - this area was clearly visible from the black smoke of the Horia Macellariu corvette.