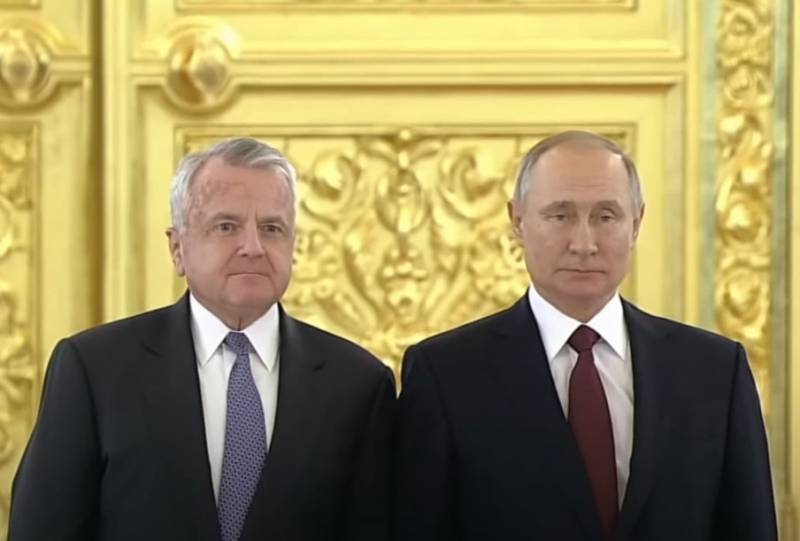 Several days have passed since the American Ambassador John Sullivan was "strongly advised" to leave Russia "for consultations with his leadership." In fact, this meant the expulsion of the US ambassador. However, Ambassador Sullivan still remains in Moscow, refusing to leave the Russian capital.
It became known that the head of the American diplomatic mission does not intend to leave Russia in the near future. This is reported by the Axios edition, citing sources in the United States Foreign Office.
The material indicates that John Sullivan does not consider the Russian Foreign Ministry's wording "expulsion". It is noted that "if Russia needs it, it must force the ambassador to leave Moscow." In other words, the ambassador in this case must be declared persona non grata. Until such status is applied to a diplomatic officer, he has the right to remain in the territory of the state to which he was sent to work.
Recall that after the scandalous interview with Joe Biden, in which he answered affirmatively to the question whether he considers Putin a "killer", Russian Ambassador Anatoly Antonov was recalled from the United States "for consultations". Until now, these consultations are continuing. It was reported that Antonov has not met with the Russian President at the moment.