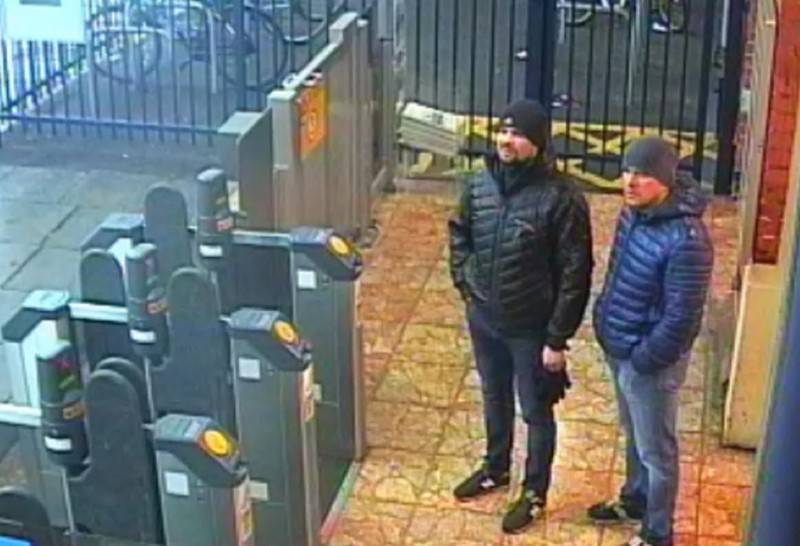 The British government decided to protect itself from spies, primarily, of course, Russian ones. In this regard, London will soon adopt a relevant law.
According to the Times newspaper, the new law will oblige all foreigners working in the UK on behalf of their governments to register their presence in the country. Thus, according to the British government, Great Britain will be able to defend itself against the activities of "hostile states", primarily Russia and China.
It is emphasized that registration will become mandatory, and refusal from it will entail criminal liability.
Boris Johnson, who holds the post of prime minister, intends to announce the introduction of the new law in the second decade of May, immediately after the Queen's speech scheduled for the 11th. Judging by the haste with which the law is being pushed, London fears another appearance in the country of "Petrov and Boshirov", who, judging by the latest publications in the Western press, "noted" not only in Salisbury, but also in Prague. It is possible that soon there will be "new evidence" of the involvement of "Russian spies" in something else. On this occasion, posts of bitter irony are already being published on the network: "And when will there be a trace of Petrov and Boshirov in the Kennedy assassination?"
In addition to this law, London declares its intention to revise the law on state secrets. Details were not disclosed, but the amendments should help the UK fight foreign nationals who "undermine the security" of the Kingdom from abroad.
Note that in recent years Britain has been adhering to a strictly anti-Russian course. London is constantly accusing Moscow of all "mortal sins", and evidence is never provided. In Europe, "highley like" is now in vogue, and it is customary for gentlemen to take their word for it.