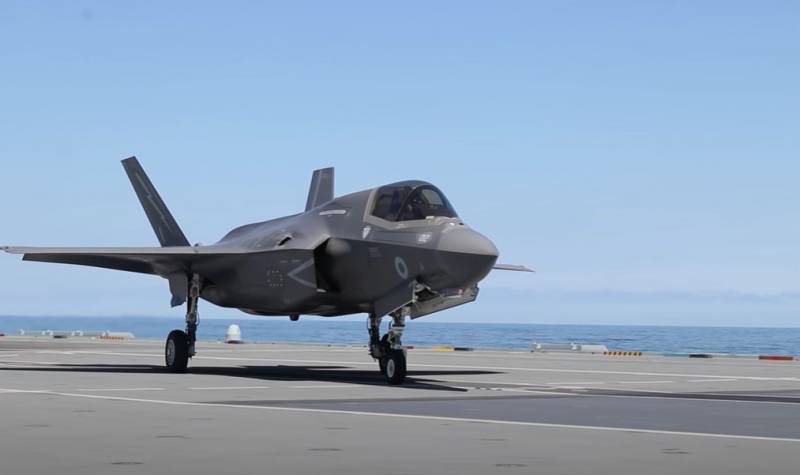 The British Department of Defense has named the types of warships that will enter the Black Sea. Earlier it was reported that it will be a frigate and destroyer of the Royal Navy. The information was confirmed. At the same time, it is specified that Britain will send a Type 45 destroyer with a displacement of 7,5 thousand tons and a Type 28 frigate with a displacement of about 5 thousand tons to the Black Sea water area.
Frigates of the British naval forces of this type are armed with American Harpoon anti-ship missiles and British-made Sea Wolf anti-aircraft missile systems.
Modern destroyers Type 45 carry on board the PAAMS air defense missile system with a maximum range of 80 km to an aerodynamic target, the Phalanx CIWS shipborne anti-aircraft artillery system, which is used to destroy anti-aircraft missiles with a speed of no more than Mach 2.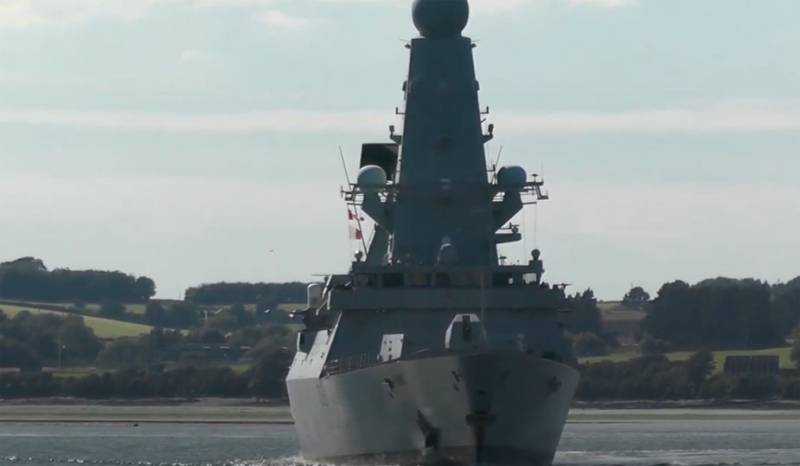 In the British press, citing the military command of the United Kingdom, it is said that the F-35 fighters on board the aircraft carrier "Queen Elizabeth" will be "on high alert."
From a British Navy post:
F-35 stealth fighters from the Queen Elizabeth aircraft carrier in the Mediterranean Sea are ready to support the British Navy ships in the Black Sea at any time.
It should be noted that the British Navy aircraft carrier itself is indeed located in the Mediterranean Sea. Initially, he was sent to the Pacific Ocean "to contain the Chinese Navy."
It turns out that with the help of one aircraft carrier group, London is trying to "contain" both Russia and China. But since it is impossible in principle to do this at the same time, they decided to leave China for later. In the meantime, the F-35s are "combat-ready" only "in the direction" of the Black Sea.
British press:
While the Defense Department insists that pre-planned deployments are common, they are taking place at a time of heightened fears of conflict between Russia and Ukraine. Russian troops are accumulating along the border, against this backdrop, clashes in eastern Ukraine between the army and pro-Russian separatists.
The Reuters news agency recalled that a few days earlier, President Joe Biden refused to send US Navy warships to the Black Sea after a telephone conversation with Vladimir Putin.