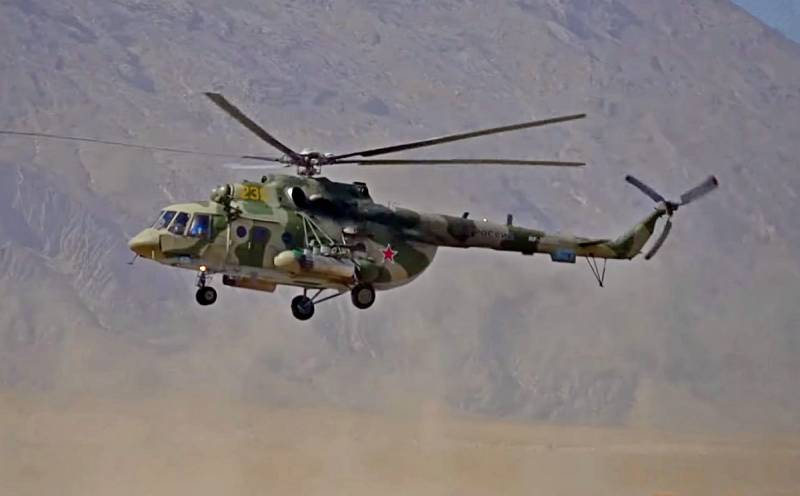 Bahrain sent a high-ranking delegation to Serbia, during the visit of which on April 6, new items of the local defense industry were demonstrated. Among other types of military equipment, the Russian Mi-17 from a previously received batch also appeared.
Shown almost everything that the Serbian military industry produces and develops
- written on the pages of Tango Six.
However, we will focus on the most interesting products from our point of view.
Will Serbia arm Russian Mi-17V-5 helicopters with domestic weapons?
- ask a question in the publication.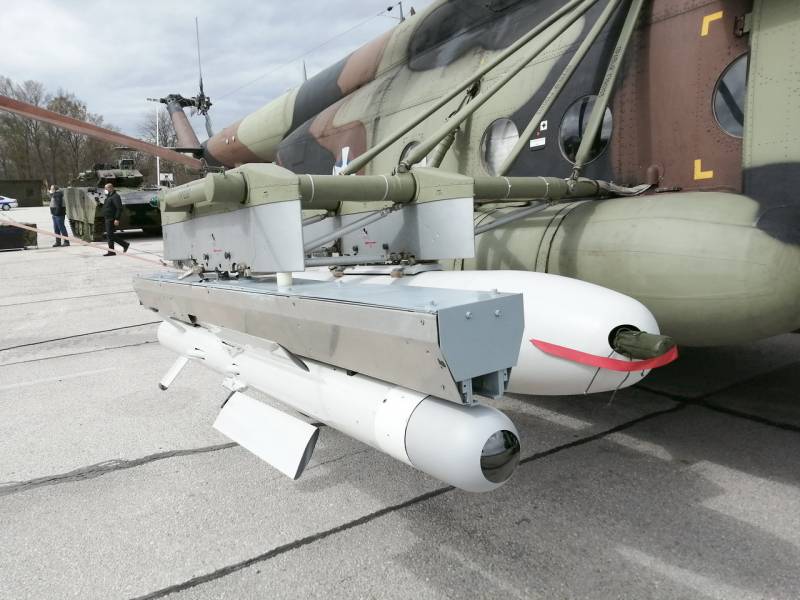 Mi-17V-5 with RALAS ATGM (in the foreground, with fiber-optic guidance), next to it is an M09 container with a 20-mm M55-09 cannon.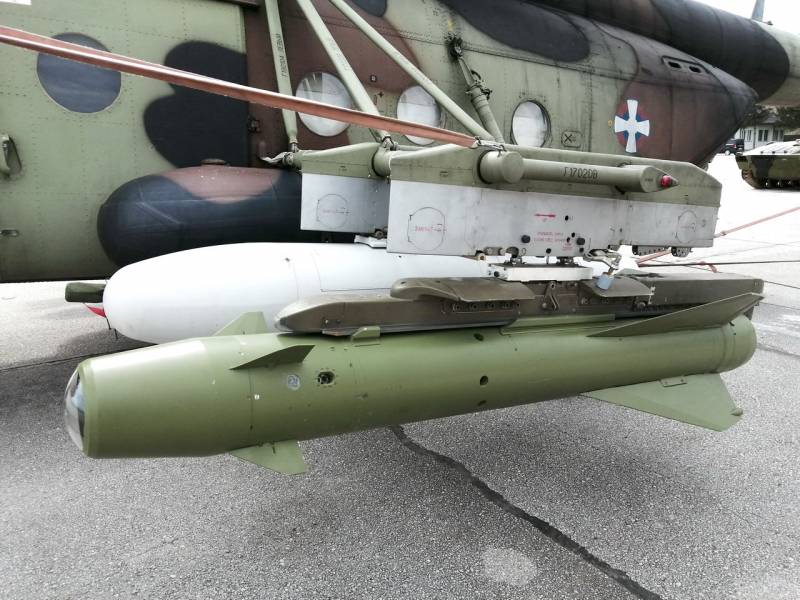 The second photo shows the same helicopter from a different angle - it is equipped with a TV-guided missile "Grom-B", intended for testing ground targets.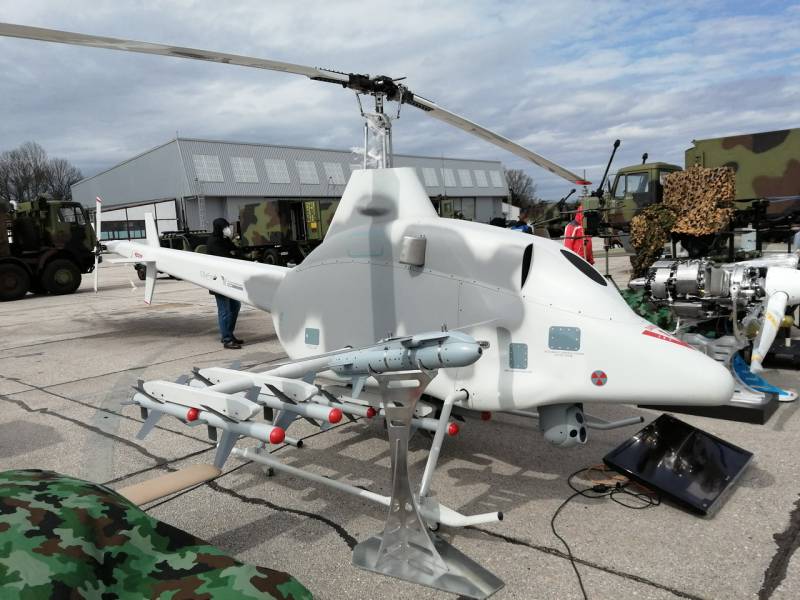 Helicopter-type drone "Shershen" (Stršljen) with shock loading. Next to it is a new small gliding bomb.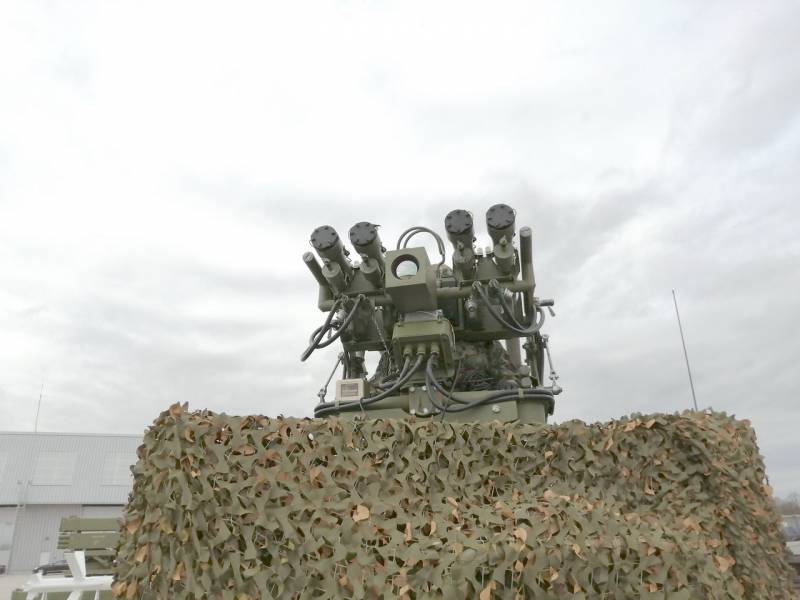 SAM MTU-4M, which can be networked with the modernized observation radar "Giraffe" (Giraffe).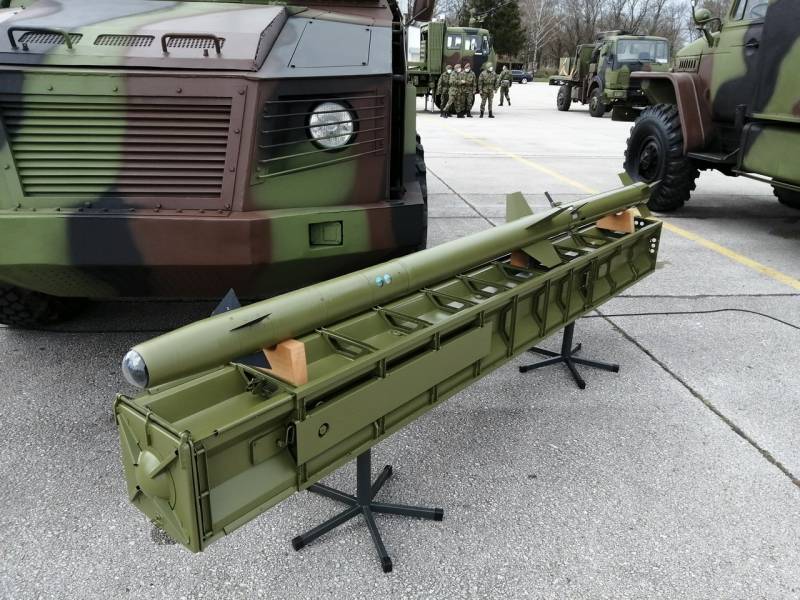 A modernized version of the missile of the Soviet air defense system "Strela-10M". It is noteworthy that the rocket has an accelerator.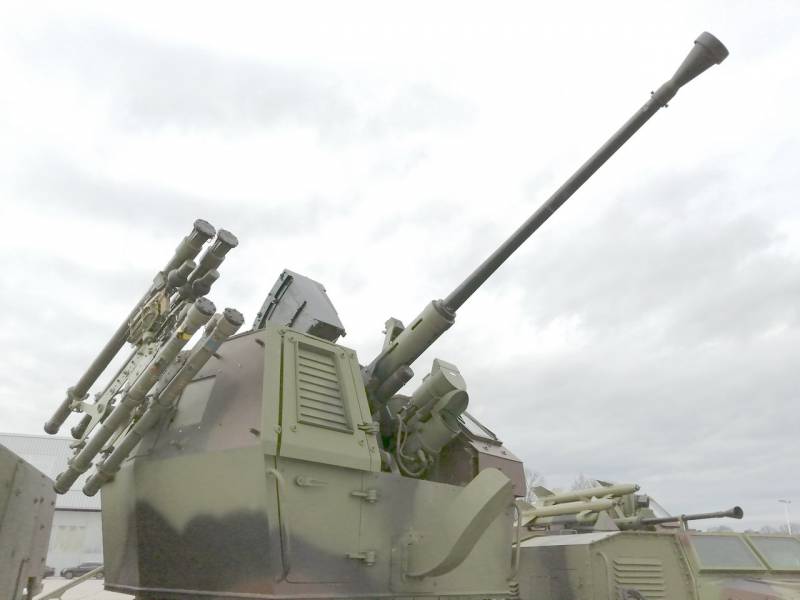 One of the representatives of the PASARS SAM family with Strela-2M and Igla missiles. In the background is a variant of the same system with RLN-IC missiles with a new Serbian homing head. Installation of French Mistral 3+ missiles is also possible.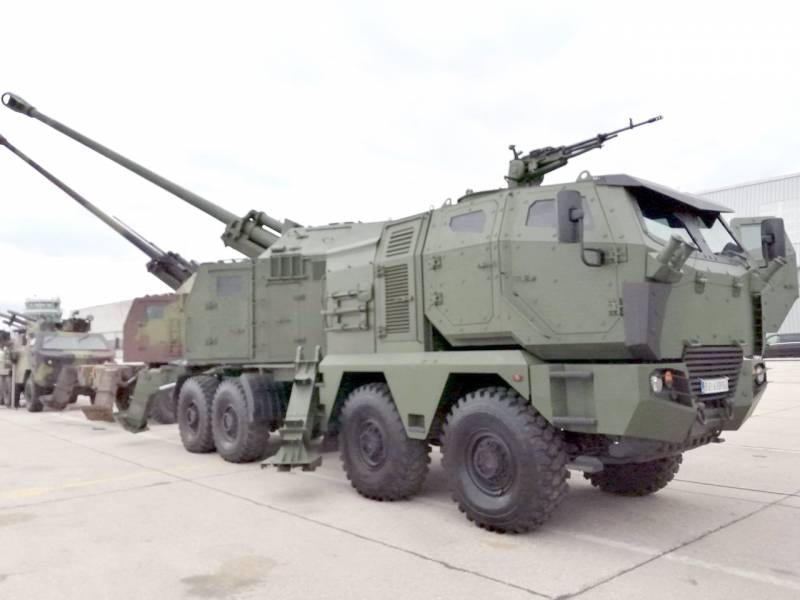 A new version of the Nora self-propelled howitzer - Nora B52 M21 on a MAN truck. Specially designed for the American tender.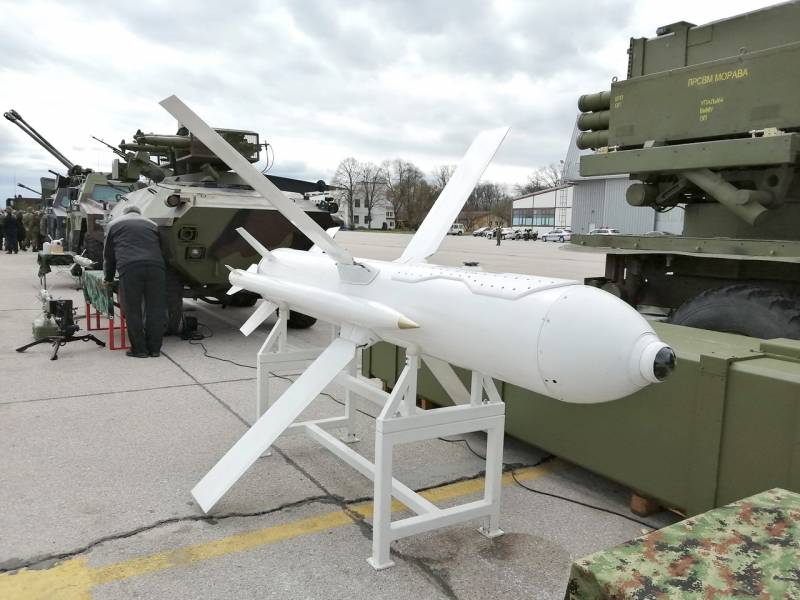 The Košava-2 surface-to-surface missile, which can be armed with the Modularni Oganj artillery missile system.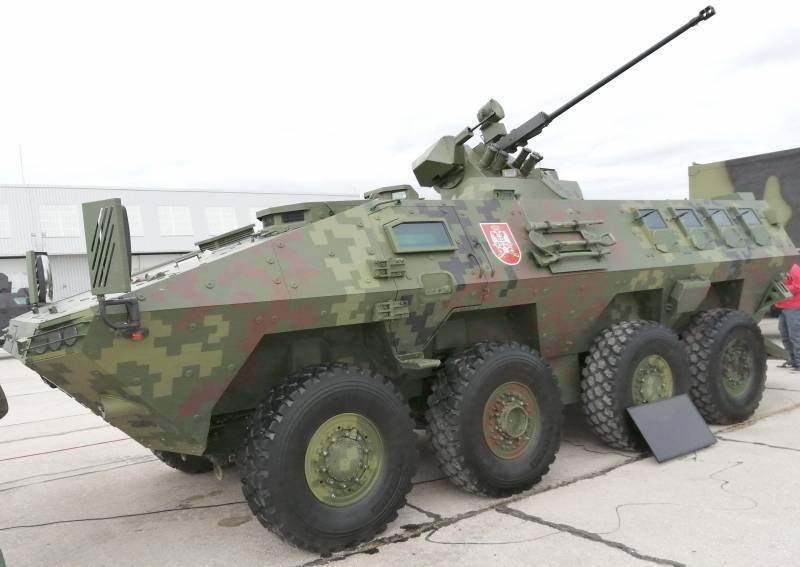 BTR Lazar-3 with Russian combat module MB2-05 (30-mm 2A42 cannon, 30-mm AG-17 grenade launcher, 7.62-mm PKTM machine gun).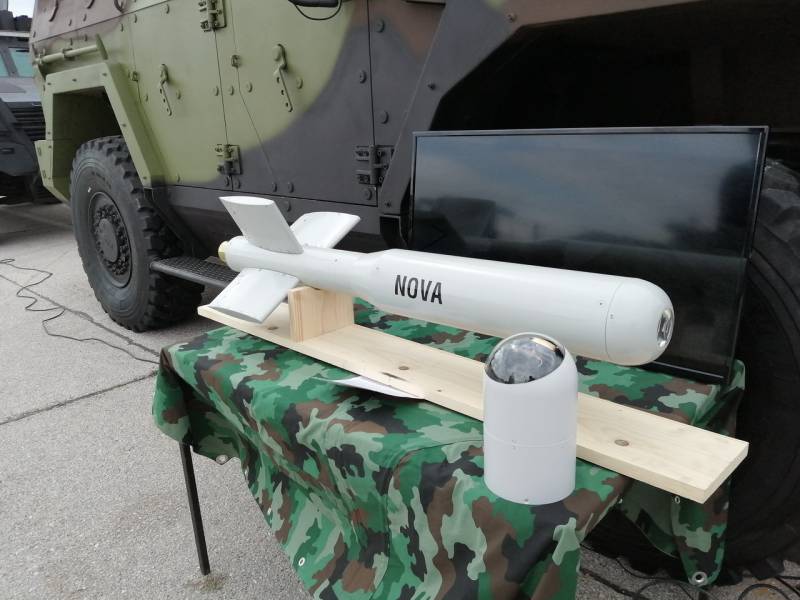 New ATGM NOVA with a range of 9 km. According to a number of reports, tests began in February 2021.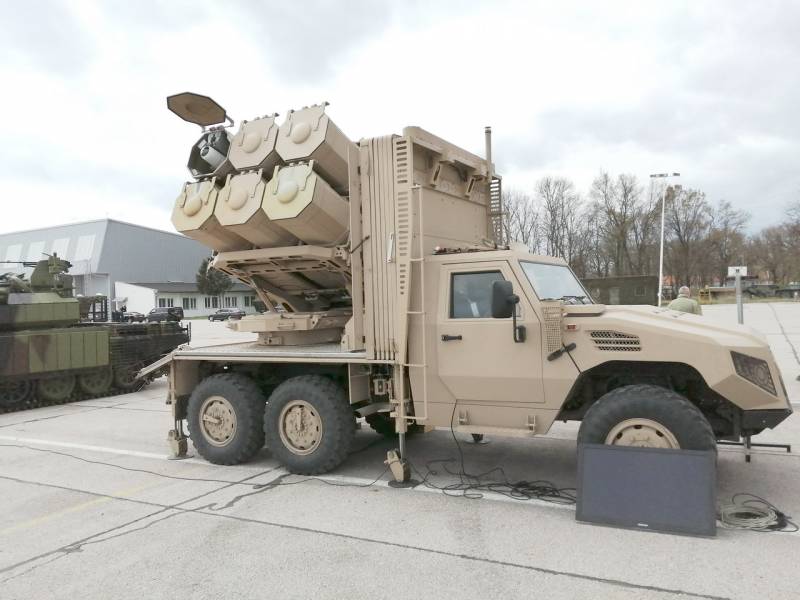 ALAS missiles on the platform of the armored car of the Nimr company from the UAE (for its needs in the Russian Federation, a prototype of the "Tiger" was created). The launcher is for the Emirates.