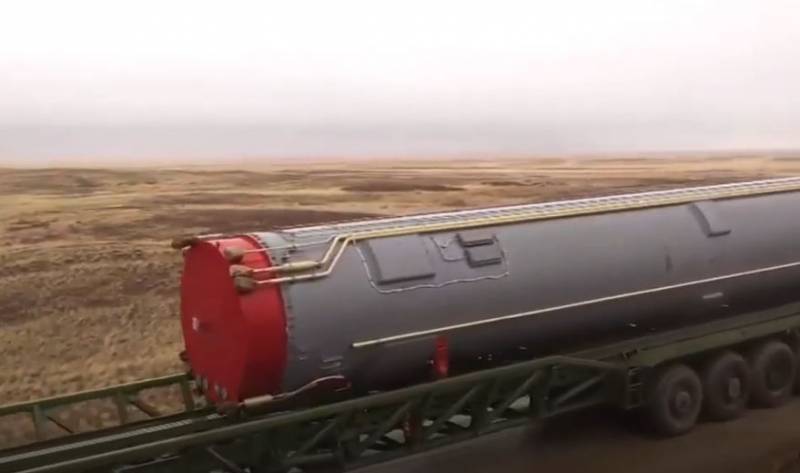 Foreign experts continue to speculate as to why Joe Biden recently introduced a nationwide emergency due to Russia. There are many opinions: from those related to the economy to military options. One of the first hypothesis was expressed that Biden took such a step due to the fact that Russia is trying to coordinate its steps with China on the global abandonment of the dollar as the main world currency.
Other points of view are also voiced.
In particular, it is indicated that Joe Biden made his decision immediately after a telephone conversation with Russian President Vladimir Putin. Foreign experts believe that in a telephone conversation "Putin could remind the US President that Russia has
weapon
which the United States does not have ". Allegedly after a possible reminder by Vladimir Putin to Joseph Biden about the presence of hypersonic missile systems in Russia, including the "Dagger" and "Avangard", Biden decided that "this is a direct threat from Moscow."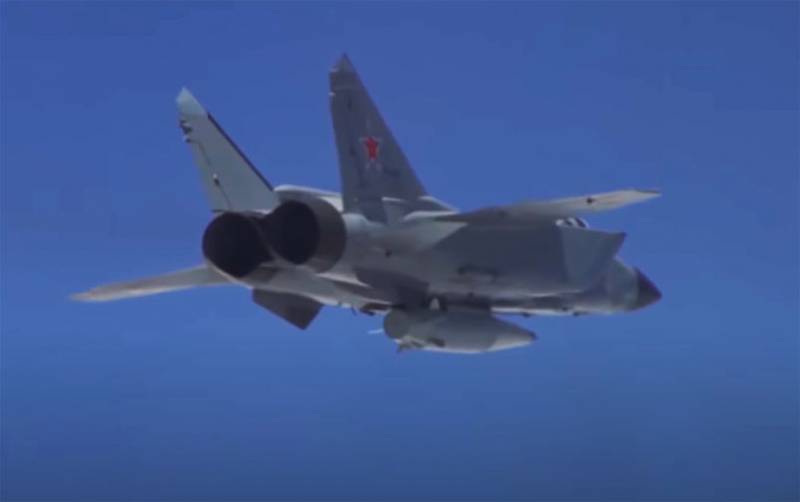 For obvious reasons, there will be a lot of speculation in connection with Biden's reaction. It is an open question to what extent such assumptions about "replacing the dollar" and "threats with hypersonic weapons" correspond to reality. However, the fact remains: the United States, unlike Russia, really does not have hypersonic weapons, and the refusal of the American dollar in mutual settlements not only with China, but also with other countries, is actively promoted by the Russian government.
Recall that in his statement, Joe Biden called "the threat from the actions of the Russian government atypical."
Not so long ago, the United States was testing a hypersonic missile under development, but these tests ended in failure. In Russia, hypersonic missile systems are already in service.