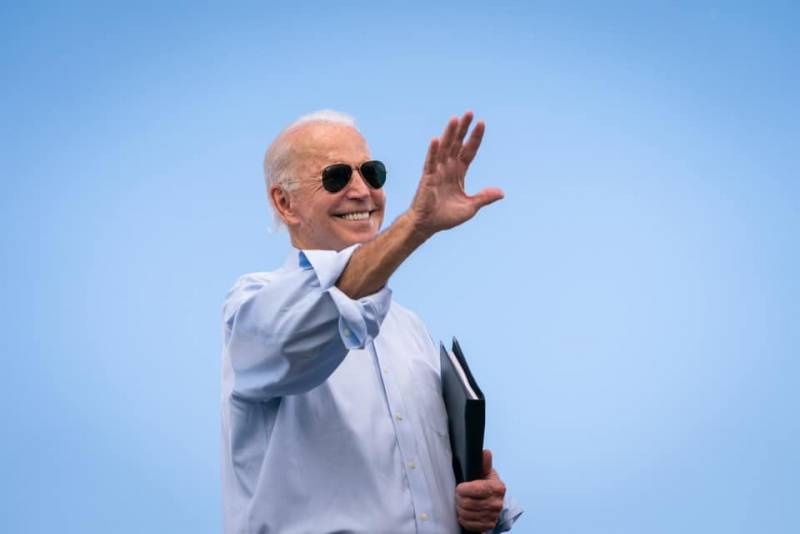 United States President Joe Biden ignored the advice of the military high command to withdraw troops from Afghanistan. The generals expressed fears that the withdrawal of the American army would negatively affect security in that country.
The Wall Street Journal reported about it, citing competent sources.
The publication claims that representatives of the American generals spoke out against the withdrawal of US troops from Afghanistan, but Biden, after listening to these opinions, ignored them.
In particular, the generals advised not to withdraw the army: the head of the Committee of the Chiefs of Staff of the US Armed Forces Mark Millie, the head of CENTCOM Kenneth Mackenzie and the commander of the US military contingent and the North Atlantic Alliance in Afghanistan Scott Miller.
Even the United States Secretary of Defense Lloyd Austin himself said that the period of fragile stability in Afghanistan could end immediately after the US military leaves the country.
Biden, after carefully listening to the representatives of the generals, acted in his own way and announced the unconditional and complete withdrawal of the army from May 1 to September 11 of this year. A similar decision was made by other NATO countries, whose military contingents are also deployed in Afghanistan.
Some US experts believe that the withdrawal of the American contingent from Afghanistan could lead to a strengthening of China's position in Central Asia.