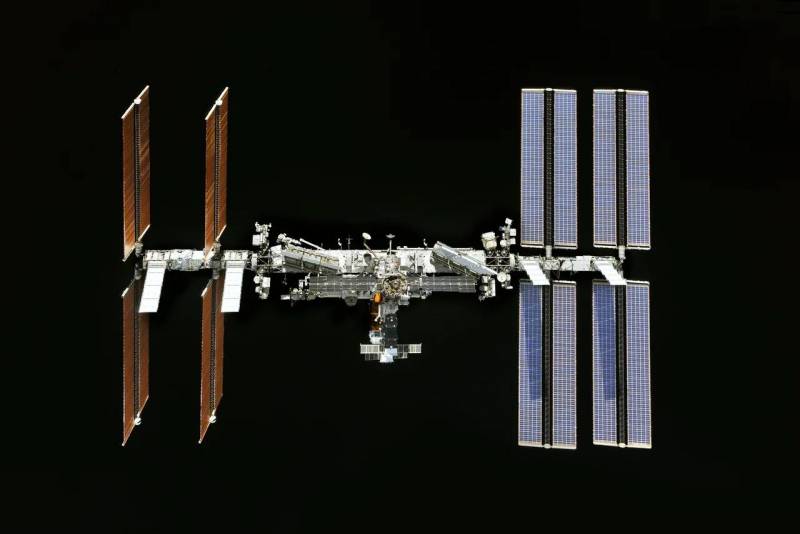 It became known about Russia's intentions to withdraw from the ISS (International Space Station) project within the next few years. The corresponding statement was made by the Deputy Prime Minister of the country Yuri Borisov.
As the
RIA News
, Yuri Borisov pointed out that the exit from the ISS project will take place in 2025. According to the Deputy Prime Minister, this is due to the fact that Russian specialists will begin to create a domestic orbital space station.
The message says that the corresponding decision was made on April 12 during a meeting with the head of state.
It is noted that Russia will create its own orbital station, which will allow space research and experiments of various kinds.
In fact, this means that the full-fledged work of the ISS can be completed in the aforementioned 2025. After all, even if other countries decide to extend the life of the International Space Station, then without Russian specialists it will be a completely different project.
Yuri Borisov:
When we make a decision, then we will start negotiations with our partners on the conditions and forms of interaction after 2024
Earlier in Russia, a considerable number of experts noted that at one time a mistake was made - the refusal of their own space station. Recall that the Mir station was de-orbited and flooded in Pacific waters in 2001 - just 15 years after the start of operation. To date, the ISS has been in operation for 23 years. At the same time, the terms on the extension of the ISS mission were previously considered, first until 2024, then until 2030.