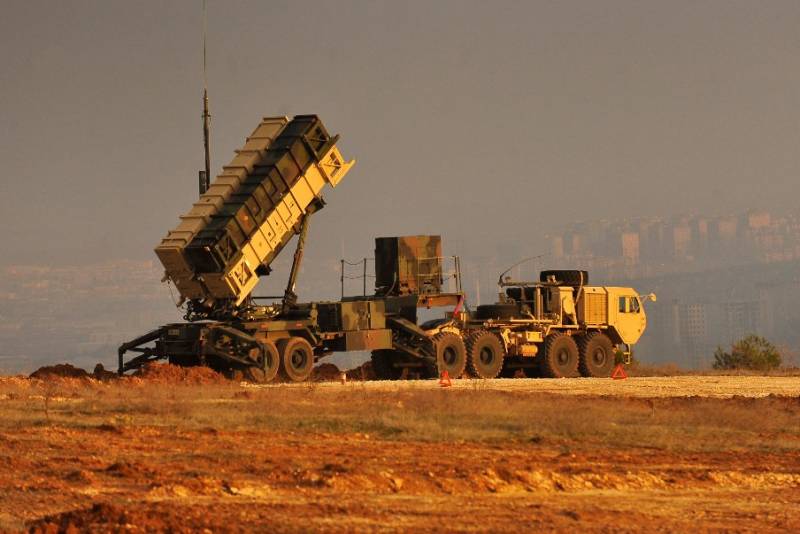 The United States is far from deploying the Patriot air defense system in Ukraine, because for this it has neither the appropriate status, nor sufficient funds, nor the necessary infrastructure. Moreover, it is not in line with Washington's goals and standards.
This was stated by the adviser to the head of the Ukrainian Ministry of Defense Yuriy Butusov.
This Ukrainian journalist believes that although the United States provides Kiev with great assistance and support, they will not supply Patriot air defense systems to it.
We do not yet have such a status that some NATO countries would want to fight for us
- said Butusov.
He notes that American air defense systems are complex and costly. Their battery costs roughly a billion dollars. In addition, for its effective operation, radars and electronic reconnaissance systems will be required, that is, hundreds of millions of dollars more. And this money is simply not in the Ukrainian budget.
The adviser believes that Ukraine should rely on its own forces to ensure its defense capability.
We just need to learn from Western countries to defend their national interests. And to understand that the national interests of Ukraine, except for Ukraine, no one else will defend.
- notes the expert.
We will remind that earlier the commander of the Ukrainian Air Force announced possible deliveries of American F-35 fighters to the country by 2035. Also, the military department of Ukraine spoke about the need to purchase air defense systems from the United States.