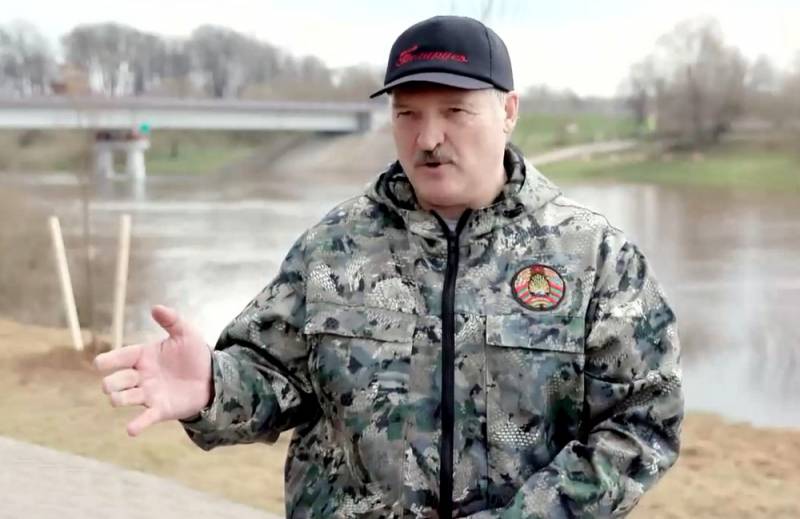 Belarusian leader Alexander Lukashenko announced that he had made a "principled decision" during his 25 years in power. This was reported by the "Pool of the First" telegram channel.
Lukashenka has not yet said what he is going to declare and what sphere it will concern, stating that "it will be serious." He made the announcement after the republican subbotnik in the Shklov region, confusing everyone with his performance even more.
In the near future, I made a decision, we will formalize it now, I will announce it. This will be one of my principal decisions for a quarter of a century of presidency (...) Therefore, even if I am not, in the popular saying, "only through my corpse", they will not succeed
he blurted out, adding that it would be a "presidential decree."
The media are already wondering what the permanent Belarusian president can say. Among the assumptions in the first place is the resignation, the likelihood of which Lukashenka has already announced. He promised to step down from the presidency after the adoption of amendments to the Constitution. The new draft of the basic law of Belarus is planned to be submitted to a referendum in early 2022.
In principle, the options end on this assumption. It is possible that the statement will be connected with the opposition speeches, but you can guess endlessly. We hope that Lukashenka will voice his statement as soon as possible.