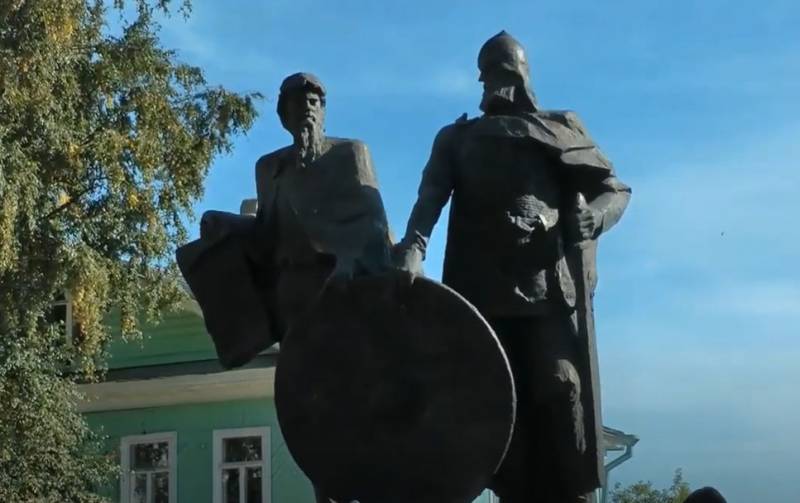 One of the milestones
stories
, which is discussed by experts from different positions, is associated with the formation of Russia, the appearance on it of Rurik, who is considered the founder of the first dynasty. On this occasion, the controversy not only does not subside, but on the contrary. Historians have divided into several "camps", which are often opposing each other.
Representatives of one theory are inclined to believe that Russia itself acquired its name from the name of a Scandinavian tribe during the period of the so-called Scandinavian expansion. Supporters of this theory attribute the Varangians of Kievan Rus to the Norman tribes.
This theory is opposed by the anti-Normanists, who do not consider the first ruling Russian elites to be related to the Norman tribes. Supporters of anti-Normanism are sure that these elites had exclusively Slavic roots.
Is it possible to somehow resolve this dispute, which has been going on, in fact, for centuries?
Today, when completely new technologies appear, "clues" are being discovered that previously could not be considered due to the level of science. Such technologies include the study of DNA. From these possibilities, a science develops, which is called DNA genealogy. It allows you to answer questions that previously looked like intractable. At the same time, the DNA genealogy is also "matched" to the cornerstone of the process of the formation of Russia, the formation of ancient Russian elites.
The Day channel broadcasts the judgments of Anatoly Klyosov and German Artamonov, which directly relate to Norman theory.
DNA genealogy's perspective on Norman theory: