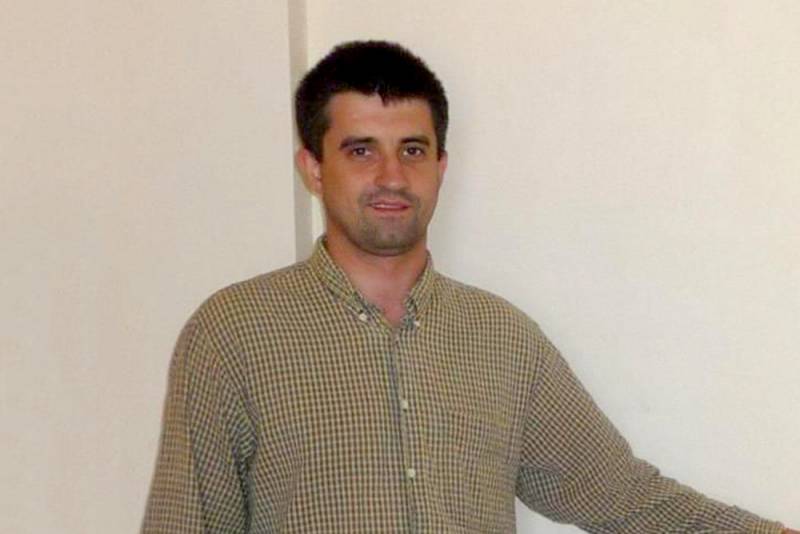 In the northern capital, FSB officers detained the Consul of the Consulate General of Ukraine in St. Petersburg Alexander Sosonyuk. According to the press service of the FSB, the Ukrainian diplomat was detained while trying to obtain classified information.
The Ukrainian consul was taken, as they say, "red-handed." He was detained at the moment of receiving some information of a classified nature from a Russian. According to the report, we are talking about the bases of law enforcement agencies, i.e. The Ministry of Internal Affairs and the FSB, which (bases) are not specified.
According to the FSB, after drawing up the necessary documents, the Ukrainian consul was taken to the territory of the diplomatic mission of Ukraine, where he is now. In relation to Sosonyuk, administrative measures were not applied, since diplomatic workers have immunity. According to the norms of international law, he will be expelled from the territory of Russia.
Sosonyuk's actions have already been called "incompatible with the status of a diplomatic worker." It is possible that after the expulsion of the consul, the Ukrainian consulate in St. Petersburg will be closed altogether.
Meanwhile, Kiev called the actions of the FSB "hostile on the part of Russia" and announced the preparation of a response to the Russian side "on the basis of the principle of reciprocity," but so far no concrete proposals have been voiced.
Our diplomat had nothing to do with the actions incriminated by Russian law enforcement officers
- stated in the Ministry of Foreign Affairs of Ukraine
There is no doubt that Kiev will certainly send one of the Russian diplomats. Moreover, the reason, as it were, is legitimate - the principle of reciprocity.