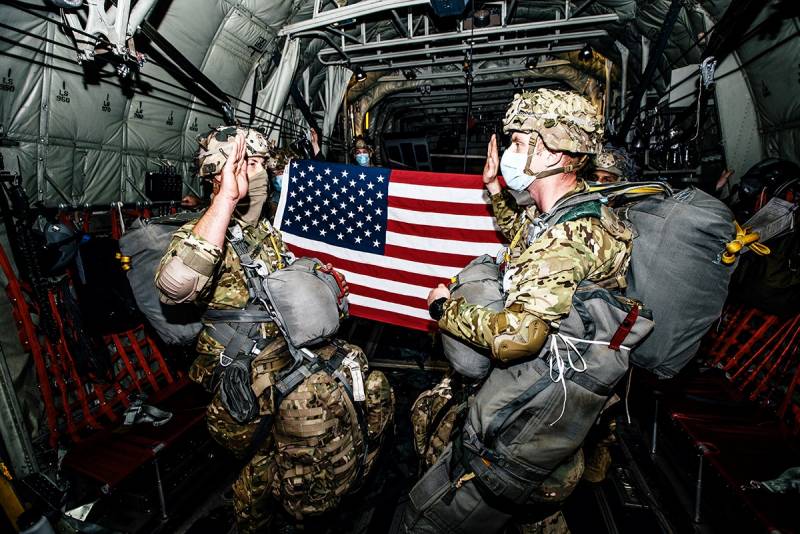 US President Joe Biden sent Secretary of State Anthony Blinken and Defense Secretary Lloyd Austin to Brussels to discuss the withdrawal of the alliance's troops from Afghanistan with his NATO allies. Thus, the American administration emphasized that the United States makes decisions and acts together with its partners, and not alone, as Donald Trump did.
Politico columnist Jacopo Barigazzi argues on this topic.
And although formally the principle of "entered together - left together" was respected, Biden's statement on the withdrawal of troops left no choice to the allies. After all, none of them harbor illusions that they are capable of operating in Afghanistan without American support.
If earlier the withdrawal of troops was conditioned by certain conditions, now the US President has made it clear that the army will leave Afghanistan, no matter what happens there. And this worries Washington's European allies in the alliance. After all, the aggravation of the situation in the country, which may be provoked by the Taliban after NATO troops leave Afghanistan, can provoke a large wave of migration from here to European countries.
On the other hand, most of them understand that the withdrawal of the American military was inevitable; the element of uncertainty was only when it would begin and when it would end.