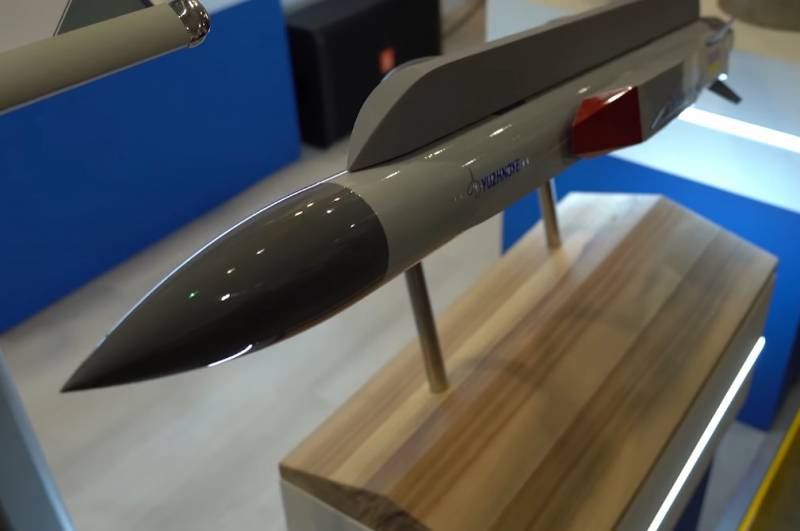 The Ukrainian defense industry is actively working to create its own missile
weapons
... Recently in Ukraine they talked about the progress of work on the Molniya supersonic missile.
Igor Kravchenko, Director and General Designer of the Zaporozhye Machine-Building Design Bureau "Progress" named after Academician Ivchenko (SE "Ivchenko-Progress"), told about this to the Ukrainian edition of "ArmyInform".
He said that the company had already developed an engine for the rocket and started testing it. They have already tested it on their stands. The work is carried out jointly with the specialists of the Yuzhnoye design bureau.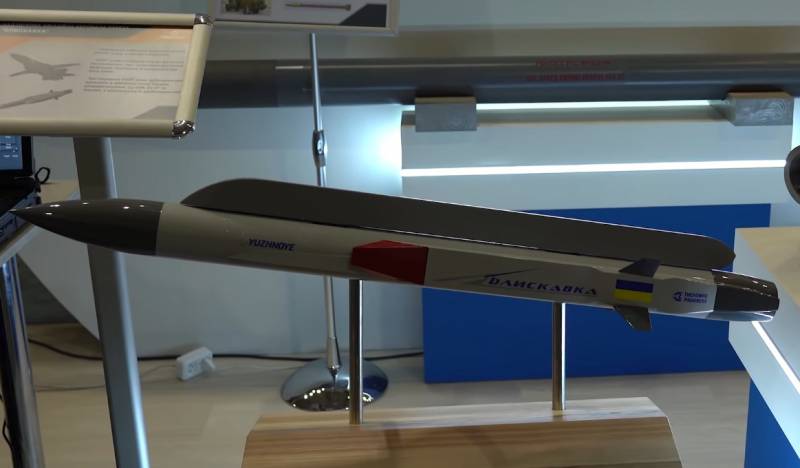 "Lightning" is a supersonic
aviation
air-to-surface guided missile (SAUR). Prototypes of guidance heads have already been created for it. Certain developments on these systems were carried out as part of the development of the Sapsan OTRK and can be adapted for a smaller rocket.
The Ivchenko-Progress enterprise is confident that Ukraine is capable of independently developing and producing such weapons.
I believe that our state is capable of this project. As for the financial component, the prices for such products are quite reasonable, so we will have our own, and not buy.
- said the head of the enterprise "Ivchenko-Progress".
ACS "Molniya" is designed to destroy various ground, sea and radio-contrast targets at a distance of up to 110 kilometers. It can be equipped with a high-explosive penetrating or high-explosive fragmentation warhead. The carrier can be a Su-24M front-line bomber or a Su-27 multipurpose fighter.