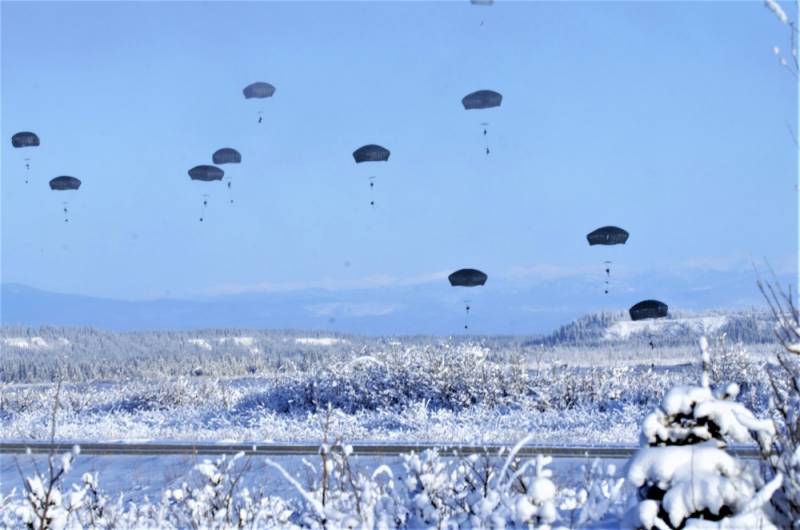 It became known that today an agreement on military cooperation was signed between Norway and the United States. Recall that Norway, like the United States, is a NATO member. At the same time, Norway borders on the Russian Federation.
According to the latest information, the agreement signed by the two countries provides an opportunity for the American military to establish their permanent bases on Norwegian territory. In particular, it is indicated that for such purposes, three Norwegian airfields (airports) and one seaport can be used, on the territory of which the base of the naval forces of Norway itself is already located.
The agreement prescribes the possibility of creating American military infrastructure on the territory of these facilities. The Western press writes about it.
Previously, there was an agreement between the United States and Norway on the joint activities of the armed forces. At the same time, the United States did not have permanent and separate military bases in Norway. The new agreement provides for the de facto independence of American military bases on Norwegian territory after the creation of such.
The final step, which will open the door to new opportunities for Americans in Norway, will be the ratification of the agreement by the Norwegian parliament. At this stage, the document is going to be sent for consideration by the Scandinavian parliamentarians. At the same time, experts have practically no doubts that the agreement with the United States will eventually be ratified.
This agreement itself can be viewed in the context of continuing efforts to bring NATO's military infrastructure (and specifically, the infrastructure of the US Army) closer to Russian borders.