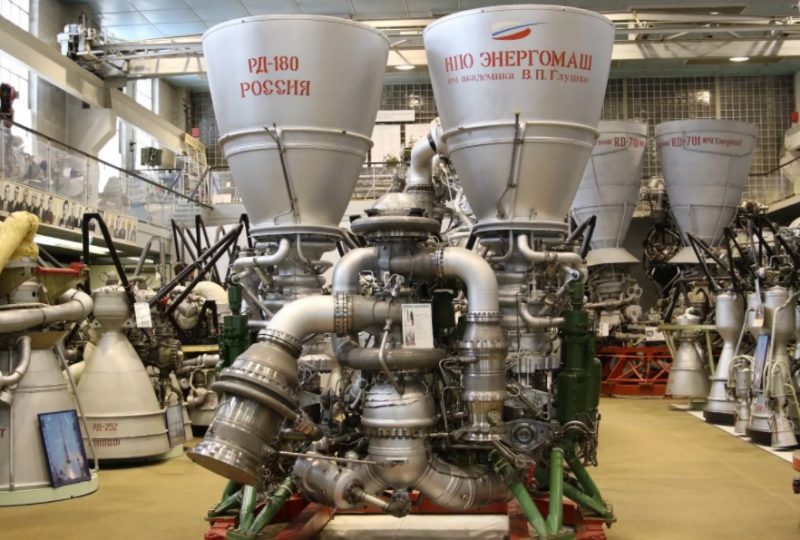 Russia has completed a contract for the supply of RD-180 rocket engines to the United States, the last batch has gone to the customer. This was announced by Roskosmos.
As explained, on April 14, NPO Energomash handed over to the American side the last six RD-180 engines produced for the United States under the current contract. Representatives of American companies signed documents on the acceptance of engines, after which they will be sent to the States.
It is noted that this is the last batch under the contract, it was supposed to go to the United States in 2020, but the delivery did not take place due to the coronavirus pandemic. Over the entire period of cooperation, Energomash has delivered 122 RD-180 engines to the United States.
However, Energomash does not intend to lose the American market and is negotiating new contracts for Russian rocket engines. It is not excluded that the United States, despite the demands of Congress to completely abandon Russian engines, will sign a new agreement. At least last year, it was reported that US dependence on the RD-180 and RD-181 will last until 2024 at least.
At the same time, the sale of Russian engines to the Americans brings up to a third of Energomash's proceeds. A complete refusal to supply can lead to losses from 10 to 13 billion rubles per year.
The RD-180 engines are used on the Atlas rockets, and the R-181 engines are used on the Antares rockets, which are used to send Cygnus cargo ships to the ISS.