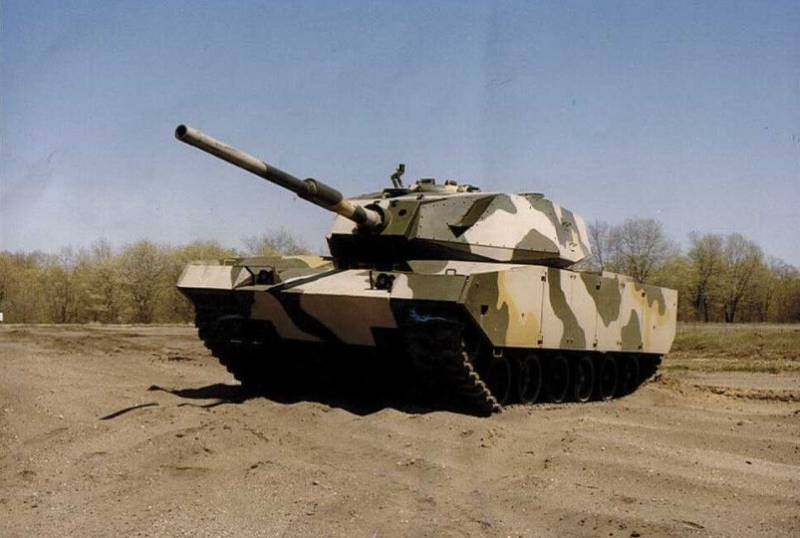 To train the fighters of the Government of National Accord (GNA), Ankara sent to Libya the American main combat units modernized in Turkey.
Tanks
M60A1. This step is a direct violation of the international arms embargo on this African country.
According to the Voenny Obozrevatel Telegram channel, messages about this appeared on several resources of the Turkish Ministry of Defense, but were soon deleted from there.
Information about the presence of the PNS forces of the M60 tanks supplied by Ankara was received earlier. In particular, in the "Rossiyskaya Gazeta"
wrote
that last month the Turkish military showed the same M60A1 tanks in the hangar, next to which were the PNS servicemen and specialists from Turkey. But now there is no access to these photos.
Turkish instructors explained to the Libyans the device of a 85 mm M12,7 machine gun mounted on a tank, designed to destroy ground and air targets.
And for the first time, information about the supply of this equipment by Ankara appeared a year ago. Then the Turkish source Akademik Filo on his Twitter page published a photo of a tractor carrying a tank covered with a tarpaulin. The author of the picture claimed that it was М60А1.