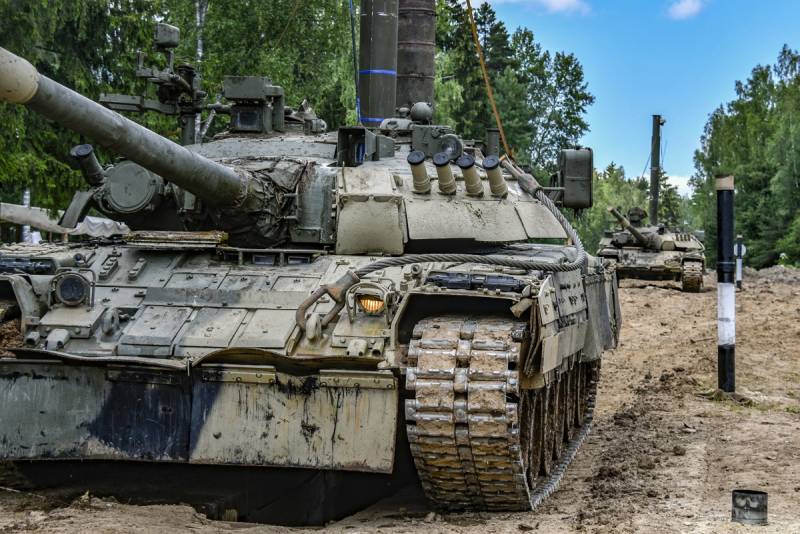 The Vietnamese news portal Soha publishes an article examining the confrontation between NATO and Russia. The author of the Vietnamese publication notes that all the recent time NATO has been moving troops and military infrastructure in the eastern direction - primarily to the borders of Russia. But when Russia allowed itself the movement of troops in the direction of the West, without leaving its own territory, in the West, this caused "incredible concern."
From the material:
In just two to three weeks, Russia has deployed two of its armies and several other formations of separate branches of the military to the western border adjacent to Ukraine, which caused panic in NATO.
The Vietnamese author writes that for the first time in many years, Russian officials "began to designate the United States as an enemy of Russia." At the same time, it is noted that all efforts for this have been made by the American authorities, constantly classifying the Russian Federation as one of America's enemies.
Soha:
Instead of continuing to endure and keeping silent, instead of the usual words about the United States as a "respected partner," Russia threw down the gauntlet to the United States, pointing out that this country is an enemy of the Russian Federation. it
historical
event.
The Vietnamese author points out that in the world, apart from Russia, there are no countries that can afford not only to declare the US an enemy, but also to throw a military challenge to Washington. The article by the Vietnamese author says that the US is so accustomed to its own hegemony in the world that "the glove thrown by Russia" confuses Washington.
It is noted that at first Biden insulted Putin, then offered a meeting, and then imposed sanctions. Having learned that the Russian president was not planning to meet with him, Biden made a speech to the Americans, where he suddenly announced that it was time to move to de-escalation in relations with Russia.
In Soha, the author writes that the United States understands only power, and Russia decided to demonstrate this power to them.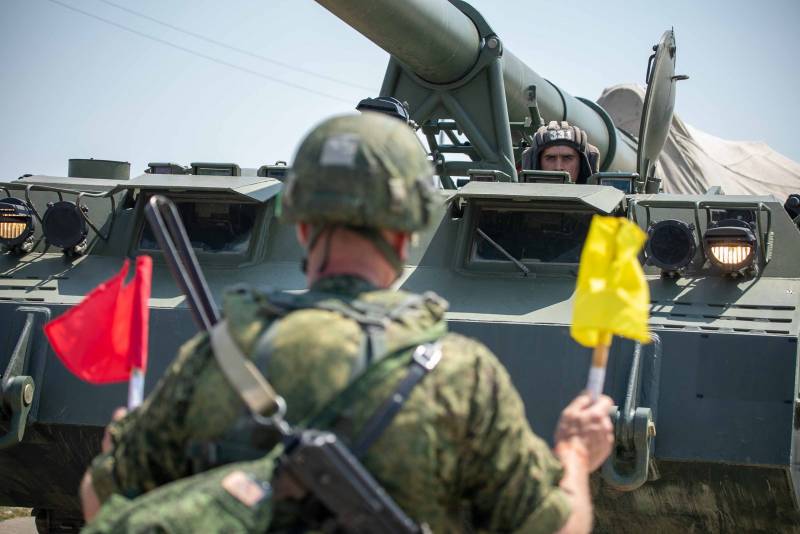 Vietnamese author:
Russia allows the world to choose one side or the other, making it clear that the world has definitely ceased to be unipolar.