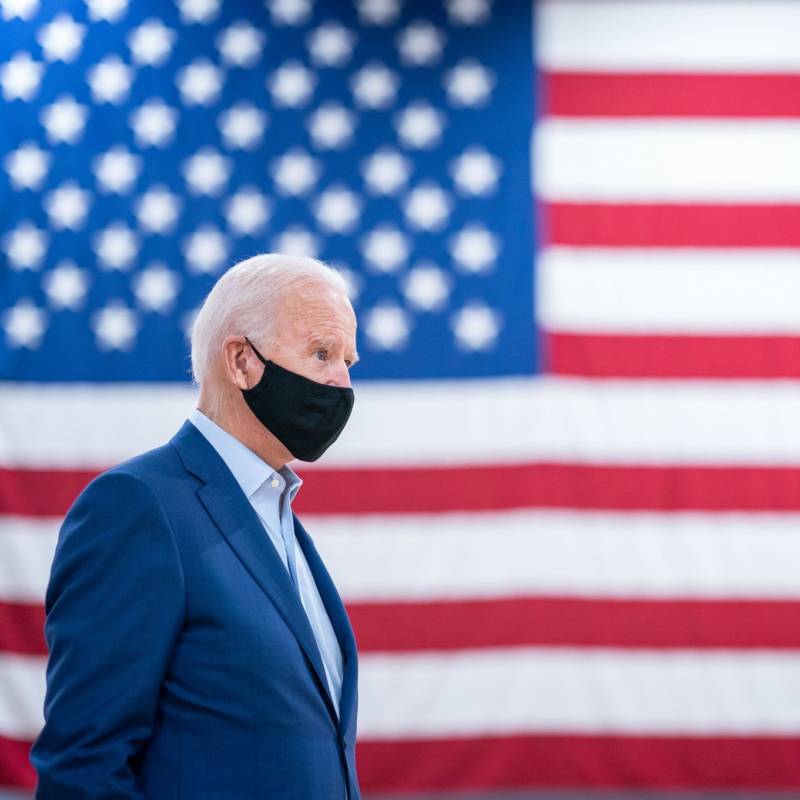 Today, the press service of the White House reports on a new decision by Biden, concerning issues of national security. The report says that the US President has decided to declare the regime, no less than an emergency. The information is confirmed by a personal letter to Joe Biden to the US Congress.
In a letter to the speakers of the two chambers of the American parliament, Biden writes that the decision to impose a security emergency is linked to Russia. According to Biden, the national emergency regime was introduced "in connection with an extraordinary threat to national security, national policy and the US economy, which represent concrete actions of the Russian government."
At the same time, Biden, without naming specific actions of the Cabinet of Ministers of the Russian Federation, writes that we are talking about "actions of an atypical nature."
In the American media, meanwhile, it is indicated that the 46th President of the United States made Biden's decision on a national emergency "after a telephone conversation with Vladimir Putin." Recall that Joe Biden called the Kremlin and invited Putin to a meeting "in a third country." And literally a day or two later, he announced the imposition of sanctions.
If everything is so, then it is difficult to even imagine what Mr. Biden heard on the phone, that first of all he rushed to scribble a letter to Congressmen with a statement about some incredible and "atypical" threat posed by Russia - and one that threatens security , and politics, and the US economy ...
Experts note that such decisions have not been made in the United States in relation to relations with our country since 1962 - since the time of the Cuban missile crisis.