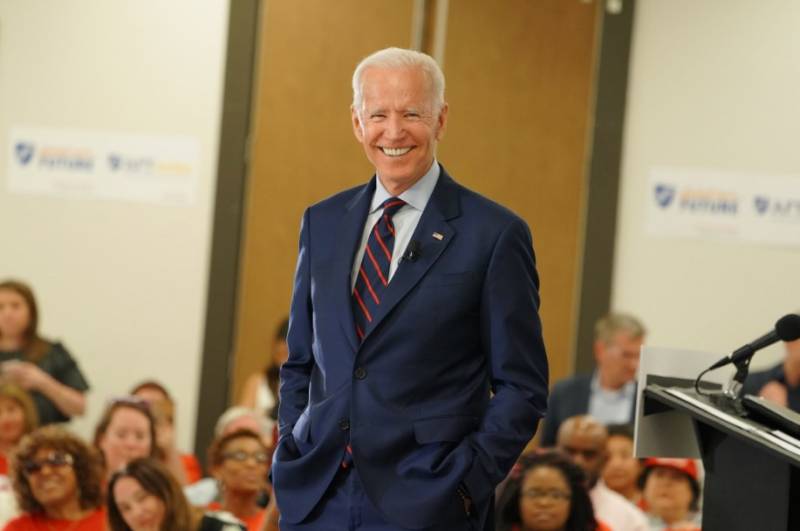 In exchange for agreeing to the summit, US President Joe Biden demanded that Russian leader Vladimir Putin return the keys to the Oval Office in the White House. It seems to have happened during a recent telephone conversation between them.
Such a plot was invented by American journalist Andy Borowitz in his satirical story published by The New Yorker.
The satirist writes that Putin has held the keys to the presidential cabinet in the White House since 2017, hinting that Biden's predecessor, Donald Trump, was under complete control of the Russian leader.
Borowitz describes how Putin was "stunned" by Biden's demand, but apparently he will still have to part with the cherished keys, otherwise the American will refuse to meet with him.
Look, buddy, if you want the summit to take place, you'll have to return the keys. These are the rules of the game.
- says Biden in the story.
And when, according to the story of the American journalist and satirist, Putin reluctantly agrees to give the US president the keys, he asks the Russian leader not to get upset, because the Russian "had a good time" during the four years of Trump's presidency.
For some reason, supporters of the Democrats are trying both directly and with hints to inspire the population of the United States that during the years of the Republican Party headed by Donald Trump, official Washington was completely subordinate to the Kremlin, and now, under Biden, the "sweet life" for Russia will end. I wonder if they themselves believe this or are they just trying to mislead ordinary Americans in order to rally the country around the current president?
In turn, it is worth asking a question to the American satirist: if the "keys to the Oval Office", according to the plot of his work, have been in the Kremlin lately, does this mean that Joe Biden entered this office with the help of lockpicks? ..