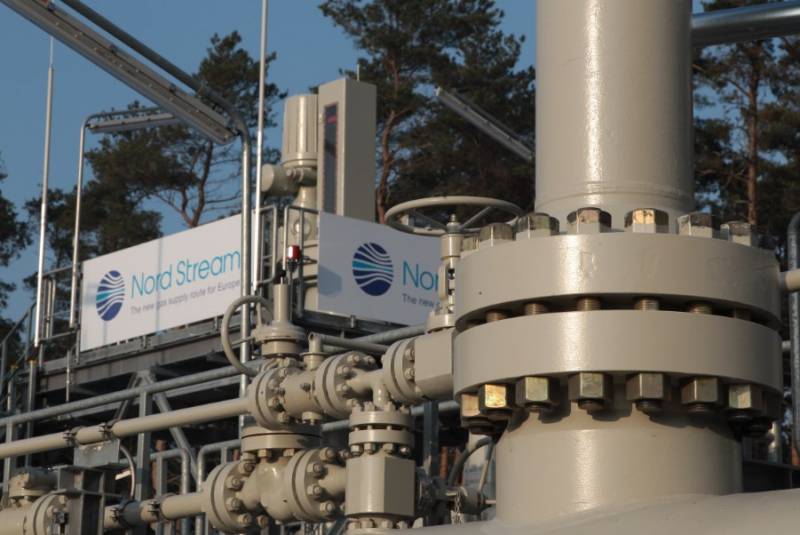 Initially, the project for a gas pipeline crossing the Baltic Sea and connecting Russia and the Federal Republic of Germany arose out of the need of European consumers to achieve liberalization of their energy market. In this regard, the construction of Nord Stream 2 in Germany was called a sovereign decision of Europe.
This opinion was expressed by ex-Minister of Foreign Affairs of Germany Sigmar Gabriel in an interview with the German TV channel ZDF.
He drew the attention of journalists to the fact that the initiative to use this pipeline for the supply of Russian natural gas came from European companies, which considered such a decision to be reasonable from an economic point of view. Therefore, Washington's efforts to stop the project should be considered a gross interference in the internal affairs of the European Union.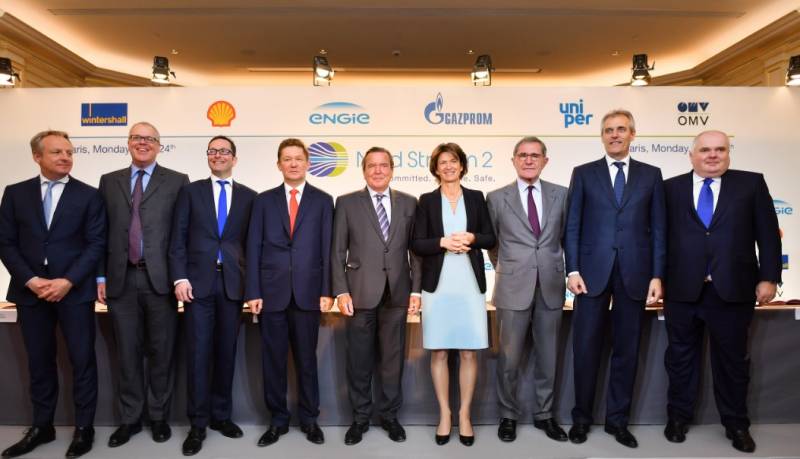 The former German Foreign Minister sympathizes with Poland's desire to stop the construction of Nord Stream 2, because
historical
experience and geographical location make her treat Russia with distrust. He does not understand why Warsaw has never criticized the Yamal-Europe gas pipeline, which supplies Russian gas to European countries in transit through Poland. Indeed, if Poland is against "totalitarian Russian gas", why is it actively using both the gas itself and the transit pipe ...
Gabriel has no illusions about Biden, believing that he will put pressure on the participants in the SP-2 project in the same way as Trump did. But at the same time, the new US president, being an experienced politician, must understand that even such a strong country as America needs allies. She needs them at least in order to be able to maintain balance in the world.