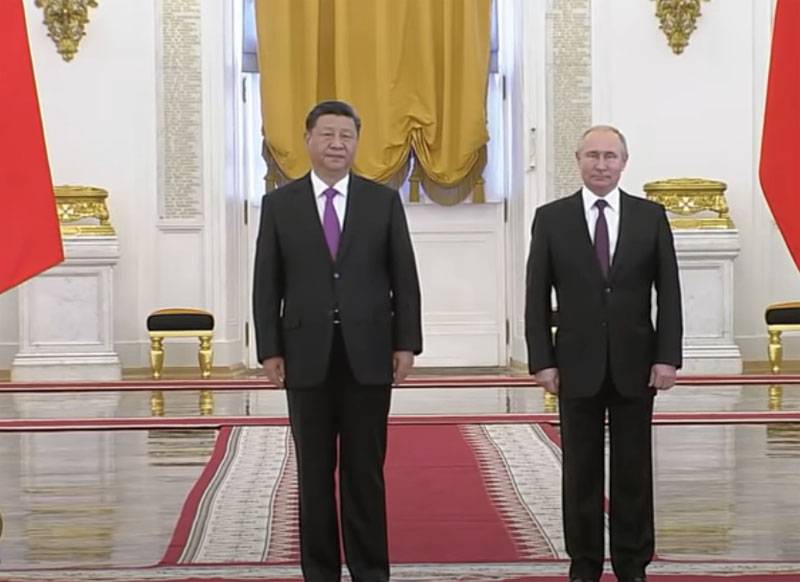 The Taiwanese press writes that the American delegation should arrive shortly and meet with the President of the Republic of China (Taiwan's self-name) Tsai Ing-wen. Against the background of the visit of American high-ranking officials, it is planned to hold a six-day exercise of the Chinese Navy. Taipei said the exercise would be "Beijing's disrespect for Taiwan's sovereignty."
The press of the island, which considers itself an independent state, writes that "American partners can react to Beijing's unfriendly policies."
At the same time, a special point of view is expressed, in which there are even certain jealous notes. Taiwanese experts believe that "Washington should actualize the issue of the Beijing threat to Taiwan's independence at the same level as the issue of the threat to Ukraine's sovereignty." Translated into ordinary language, this means that Taiwan believes that the United States pays more attention to the Ukrainian issue than to Taiwan.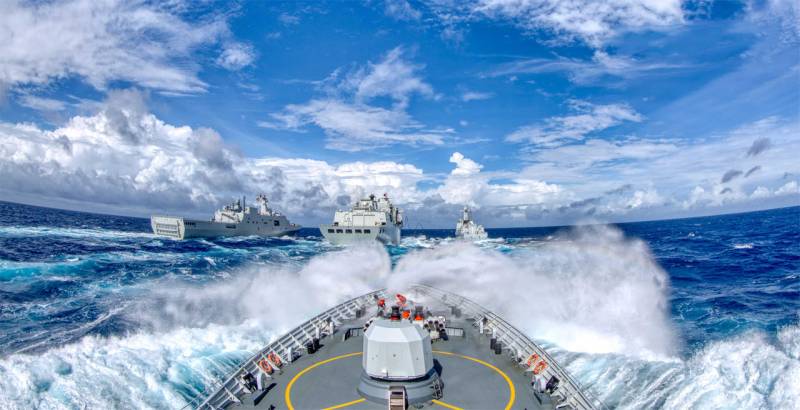 Ships of the PRC Navy
In particular, it is indicated that Biden is calling Putin "with the intention to meet and discuss the Ukrainian issue." At the same time, Biden is expected in Taiwan to meet in Xi Jinping and discuss the Taiwan issue - the issue of "the sovereignty of the Republic of China and the inadmissibility of threats from Beijing."
Recall that earlier in Beijing they expressed outrage over the fact that for the first time Washington officially congratulated the President of Taiwan on his election to the post. Previously, the US authorities usually did not send official congratulations on this matter to Taipei.