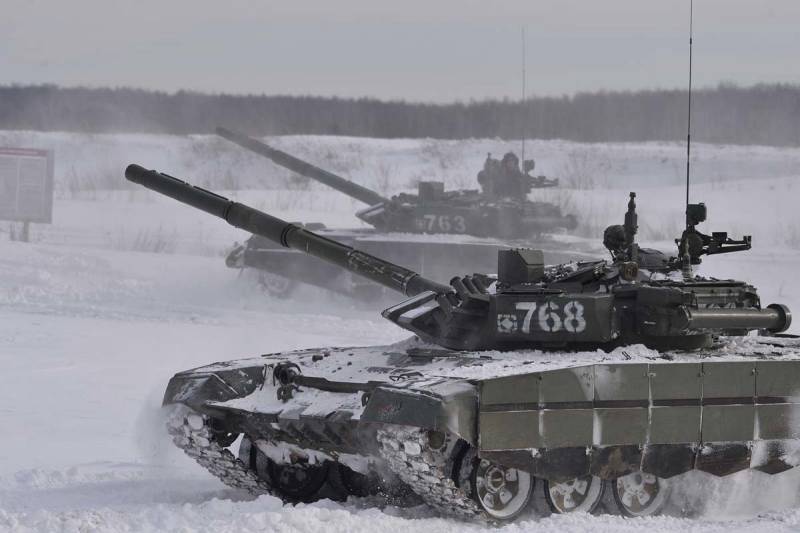 Western military experts continue to actively discuss the topic of the maneuvers of the Russian troops. The West, as local politicians have repeatedly stated, is "worried" about the situation with the movement of the Russian army "near the borders of Ukraine." As reported in one of today's
news
materials "Voennoye Obozreniye", German Chancellor Angela Merkel and US President Joe Biden called on Russia to withdraw its troops from its western borders.
At the same time, Western experts say that the withdrawal of Russian troops from the western borders, from the borders with Ukraine, "must be controlled." Initiatives are being voiced almost about the creation of some kind of international monitoring group, which in the coming days will "monitor" how many Russian military have moved away from the borders with Ukraine, how many of these borders are left.
Recall that, speaking during a working meeting in Severomorsk, Russian Defense Minister Sergei Shoigu noted the following fact: NATO has concentrated impressive forces and assets near the borders of Russia - about 40 thousand troops and up to 15 thousand units of various military equipment, including
Tanks
, MLRS, fighters and warships. In NATO, commenting on Sergei Shoigu's statements, they declare that "firstly, NATO does not have such a number of troops on the eastern borders, and secondly, forces and means do not pose a threat to Russia, since they have a purely defensive goal."
An interesting (and already traditional) logic of Western opponents: if they move troops to the borders of Russia, then these are "defensive actions", and if any movement of its troops on its territory is carried out by Russia, then this is certainly a threat. As in that well-known meme, which states that Russia "is insidiously approaching the US and NATO military bases." In addition, there was talk of a "monitoring group" as well.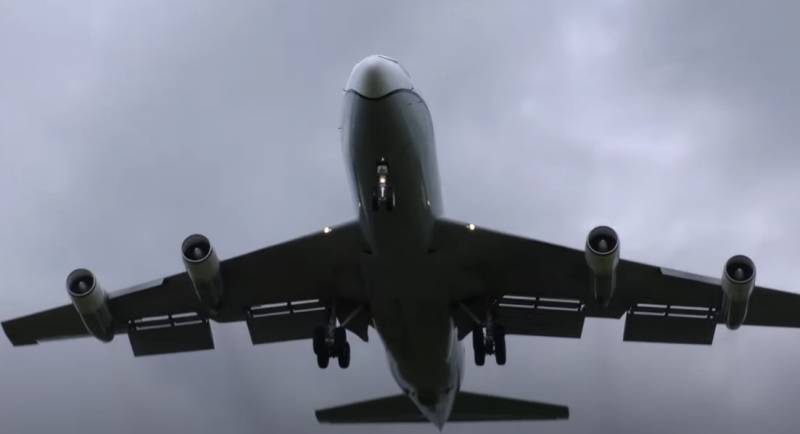 Also in the West, they say that Vladimir Putin "takes advantage of the situation with the US withdrawal from the DON - the Open Skies Treaty, demonstrating that now the West does not have the ability to directly monitor the movement of Russian troops on the western borders." It is pointed out that "this is how Putin underlines the mistake of the United States" associated with withdrawing from the said treaty.