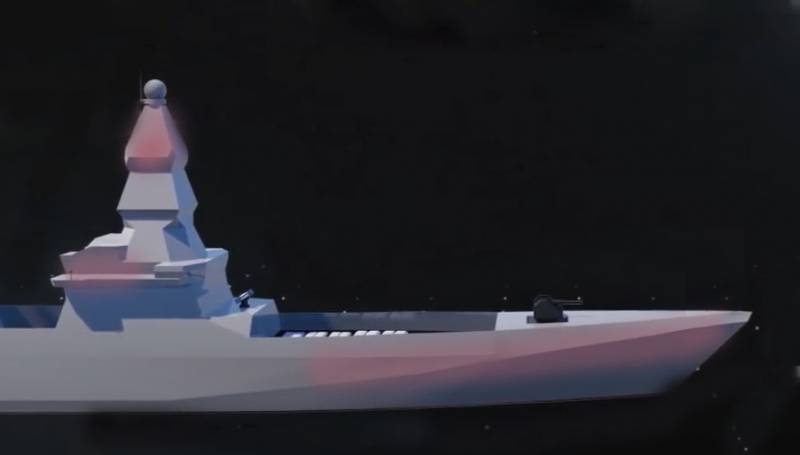 There is new information about the project of the Russian destroyer "Leader". The data is not encouraging.
This is a promising destroyer of project 23560, of which it is planned to build (at least, judging by the initial plans of the military department) at least eight. "Leader" - destroyers with a standard displacement of about 15 thousand tons and a draft of 6,6 m.
Information Service
RIA News
cites the statement of the general director of the United Shipbuilding Corporation (United Shipbuilding Corporation) Alexei Rakhmanov, which attracts special attention. According to Rakhmanov, the destroyer is unlikely to be implemented in the form in which it was originally planned.
From the statement of the head of the USC:
At least not so fast ... It all depends on the decision of the Ministry of Defense.
The design documentation for the Leader series destroyers was to be developed from 2019. There is no data yet on what stage it is at. It is also not reported why the USC believes that "in its original form" a promising destroyer for the Russian Navy is unlikely to be built.
Let us recall that according to the same - initial - plans, the destroyers "Leader" should be armed with hypersonic missiles "Zircon". It also provided for the option of placing on board the ship-based S-500 "Prometheus" air defense system. In the previously mentioned version, the destroyer was also supposed to carry 2 helicopters.
Judging by the statement of the head of the USC, everything can go to the fact that the equipment and armament of the "Leader" will be more modest. Unless, of course, the main military department intervenes in the process.