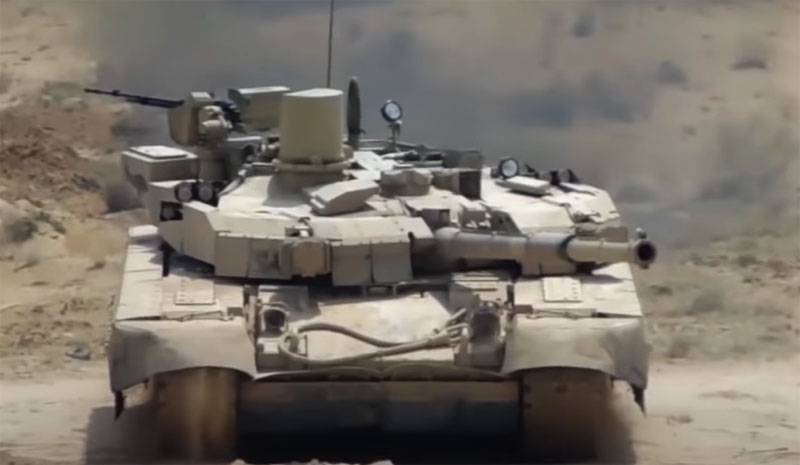 Tank T-84 "Oplot-M" is the most modern main
a tank
in service with the Armed Forces of Ukraine. True, so far he has not participated in real hostilities.
The US magazine The National Interest discussed the merits of the Ukrainian T-84 Oplot tank and compared it with its competitors from the Russian Federation.
Actually, it is a modernized version of one of the best Soviet T-80U tanks. "Oplot" can hardly be called a Ukrainian development, since it contains the most successful constructive findings of previous models.
In the 2000s, the Ukrainian tank took part in tank tests in Malaysia along with Russian tanks, which made it possible to compare their characteristics. The results showed that in terms of its capabilities it is approximately identical to our T-90S. The dynamic protection of the "Oplot", according to the declared parameters, is about the same as that of the tanks from the Russian Federation. The thermal imaging device used by the crew commander of the Ukrainian armored vehicles is slightly better than that of most tanks in service with the Russian Armed Forces.
But even if we assume that the T-84 "Oplot-M" in its characteristics surpasses any serial Russian tank, this does not give the Ukrainian army any advantages, because the Armed Forces of Ukraine have an insignificant amount of this equipment. In addition, the disastrous performance of the T-84U tank in the Strong Europe 2018 competition raises doubts about its outstanding characteristics.