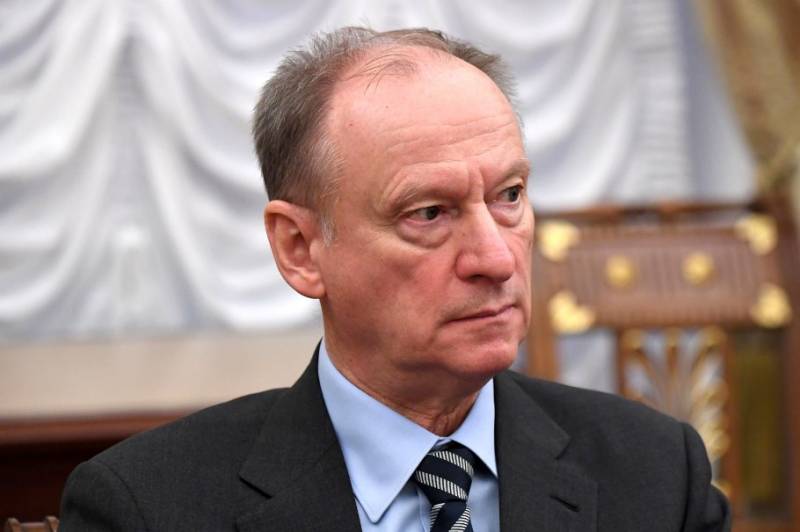 One of the reasons for the growing threat of terrorist attacks on the Crimean peninsula is that international terrorists are returning from abroad to Crimea. Before that, they took part in hostilities in hot spots of the planet.
This was stated by Nikolai Patrushev, who holds the post of Secretary of the Russian Security Council, during a meeting on national security issues organized in Sevastopol.
As an example to illustrate his words, he said that in Simferopol on April 9, the Russian special services did not allow a terrorist act, which the militants of the radical group Hayat Tahrir al-Sham, banned in the Russian Federation, wanted to stage.
Patrushev also noted that the aggravation of the situation in Crimea may occur due to the subversive activities of the United States, the countries of the European Union and Ukraine, which will try to play on interethnic and interfaith contradictions. They also seek to discredit the foreign and domestic policy of the Russian Federation. This can pose a threat to national security in the region.
On the territory of the Crimean peninsula, the prerequisites for the emergence of threats to national security remain, due to the possible complication of the interethnic, interfaith situation and the likelihood of terrorist attacks.
- said Patrushev.