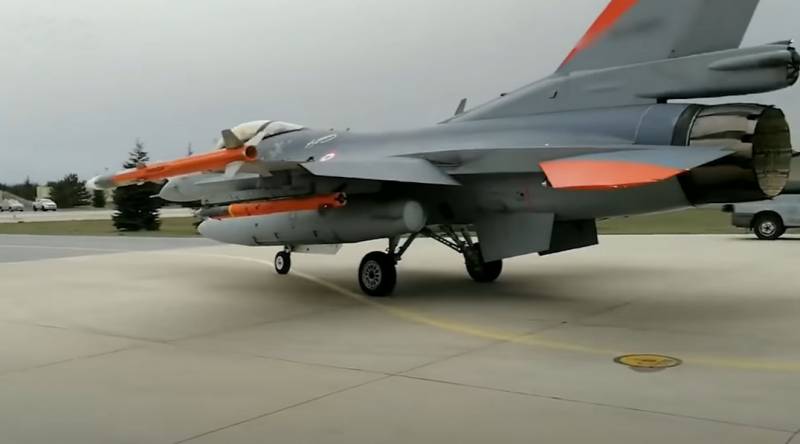 Recep Tayyip Erdogan said that Turkey "became one of the few countries in the world with its own missile
weapons
airborne ". According to the Turkish president, this happened after the successful tests of the Bozdogan air-to-air missile.
It is reported that during flight tests, the Bozdoğan rocket successfully hit the target with the first shot.
The production of Bozdogan missiles is carried out within the Turkish Göktuğ project. The program is being implemented by Turkish specialists from the military-industrial complex. The Turkish President thanked them for this work.
According to the latest reports, a Turkish air-to-air missile hit an unmanned aerial vehicle developed by Turkish Aerospace Industries. At the same time, the missile was launched from the Turkish Air Force F-16 fighter.
The Bozdoğan missile is a long-range missile. It is a development of the Gökdoğan missile, which has been in development since 2013, and is a short-range missile.
Footage provided to the media by the Turkish Ministry of Defense shows the missile coming off the mount located under the fighter's left wing. Further, frames from the radar screen are shown, where the Bozdogan missile marker is moving in the direction of the target.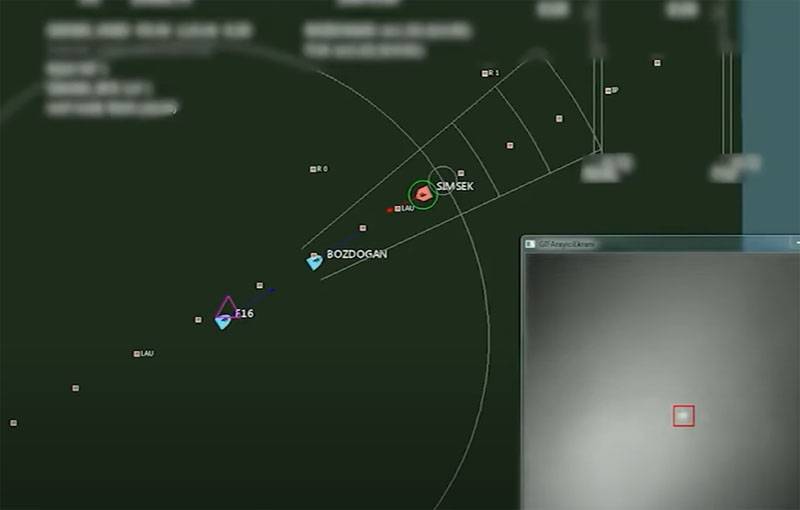 It can be seen that the high-speed capabilities of the target are clearly inferior to the high-speed capabilities of not only the missile (which is obvious), but also the fighter from which the target was attacked. In this regard, it is difficult to talk about how effective a Turkish-made missile can be against a faster and more maneuverable target, including a manned fighter.
The Turkish Air Force showed footage of the destruction of a drone with its latest missile: