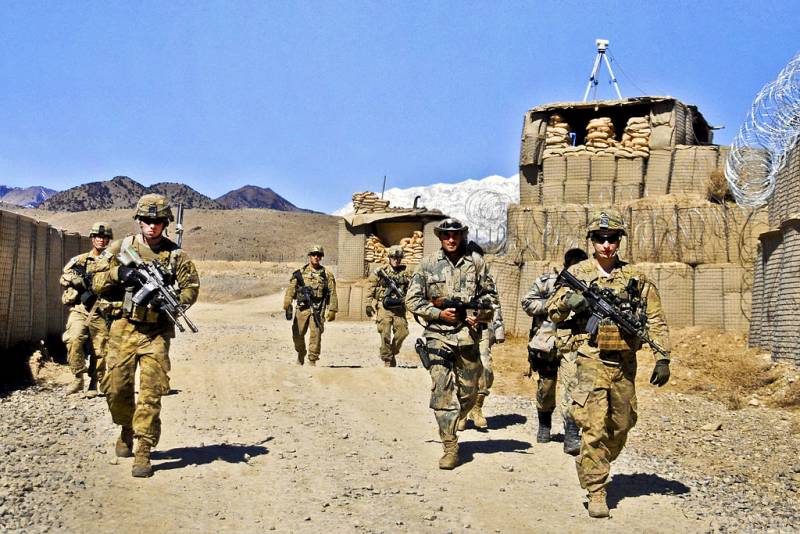 The current US president, like his predecessor, intends to return home his military personnel who are stationed abroad. In this regard, Joe Biden will name the final date for the withdrawal of US troops from Afghanistan.
This is reported by Western media, citing senior US officials.
They argue that the US military must leave Afghanistan by September 11 this year. For the United States, the date is of great importance, since on that day exactly two decades ago there was an al-Qaeda terrorist attack on America, which subsequently led to the introduction of the American army into Afghan territory.
It is expected that US Secretary of State Anthony Blinken and Pentagon Chief Lloyd Austin will inform their NATO allies about the end date of the United States Army's stay in Afghanistan. It is also possible that an official statement about this will follow personally from the American President Joe Biden.
If officials announce the withdrawal of the contingent from Afghanistan by September 11, this means that Washington has decided to postpone the date previously announced by Donald Trump on May 1, after which the US military will not be in this country.
And if the withdrawal of troops is decided to be postponed for another six months, then there is no guarantee that later it will not be postponed even further, or even canceled altogether.