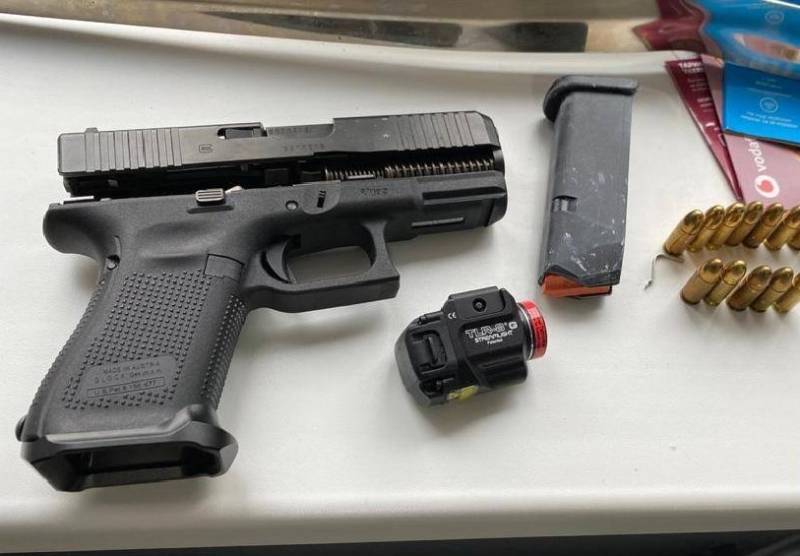 The Security Service of Ukraine (SBU) has opened and blocked the channel for the supply of contraband
weapons
from the United States, which entered the country in transit through Poland. The organizers were several residents of Kiev and the region.
The SBU press service announced this on its Facebook page.
The weapon arrived disassembled. It was sent to Poland from the United States by mail, which made it possible to avoid customs inspection when crossing the border. SBU officers detained the suspect when he received a parcel with illegal contents. He was accused of committing a crime qualified by the Criminal Code of Ukraine as smuggling.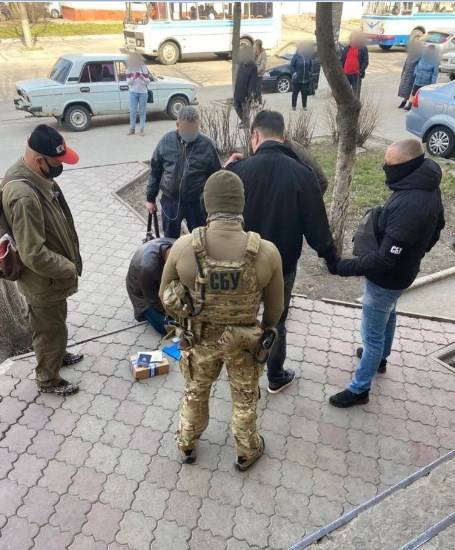 Then they searched the addresses where the members of the criminal group lived. There they found pistols of the TT, Sauer and Glock 19 brands, as well as shops for them. During the searches, 150 cartridges of various calibers were found. In addition, law enforcement officers found 30 thousand US dollars and a large number of bank cards for making international payments.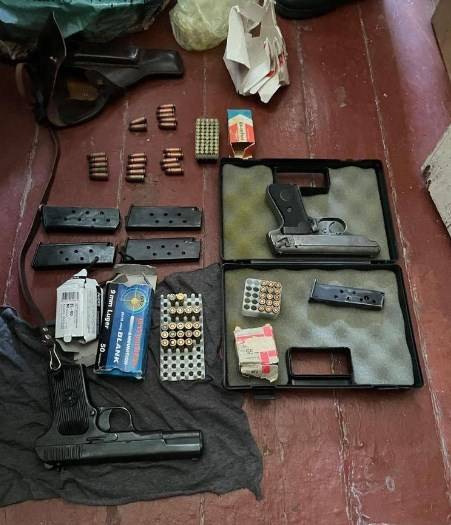 Pre-trial investigative actions are being carried out in relation to the suspects.
Earlier, SBU officers detained a group of Ukrainian Armed Forces servicemen in the JFO zone in Donbas while trying to sell weapons and ammunition.