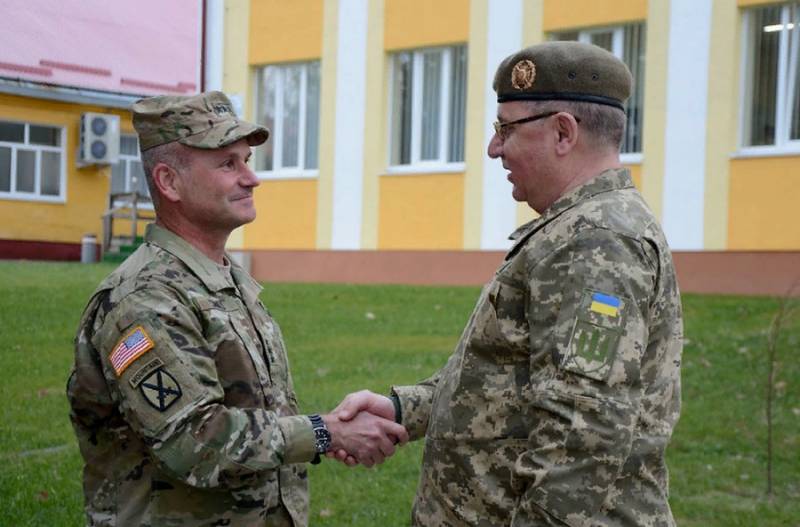 Ukraine is not the reason why the US needs to enter into confrontation with Russia. This is the conclusion reached by Wikistrat analyst Greg Lawson in his article for the American edition of The National Interest.
The American expert warns that Russia is a great nuclear power capable of destroying millions of Americans in the event of a war. In his opinion, the United States can enter into an open confrontation with Russia only in the event of any "vital" threats to the very existence of the States. However, he emphasizes, Ukraine is not such a case, and the situation in Donbass does not threaten the security of the United States.
In addition, the expert is categorically against Ukraine's membership in NATO, since it is Kiev that is the cause of all the problems that have arisen in Europe recently. And Ukraine's admission to the alliance will further aggravate the situation, moving the conflict with Russia to a new level, which no one wants.
The continuation of the confrontation with Russia over Ukraine, explains Lawson, can be taken advantage of by China, which dreams of becoming a superpower and moving the United States in the world ranking. Therefore, Washington needs to switch to other problems, and not come into conflict with Russia.
Meanwhile, the American intelligence community has released another annual report on global threats. Traditionally, Russia has taken first place among those who threaten US security at all levels.