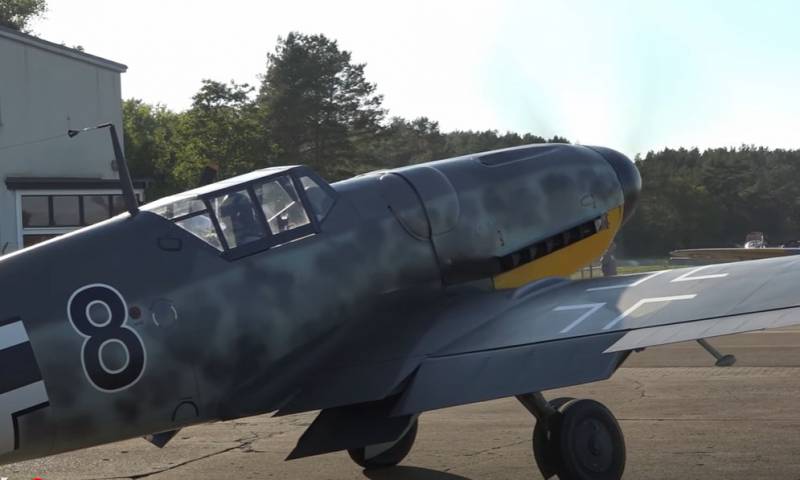 On what basis during the Great Patriotic War could the pilots say: "He is a real ace"? When it comes to German pilots, historians usually operate on German data, noting that all successful operations in the air were recorded by objective means of control. These are called photo-machine guns, they are also FKP - photo-machine guns. Historians point out that in the Luftwaffe there was no option in which the command could be misled, for example, about the number of aircraft destroyed. Therefore, all statements about hundreds of aircraft shot down by individual German pilots are true. Is it so?
In its next issue devoted to this topic, the SkyArtist channel is very skeptical about the system for recording aerial victories.
One of the arguments against the fact that the fixation was absolute and unbiased has to do with such a factor as the number of PCFs in the Luftwaffe. Objective data indicate that not every German aircraft was equipped with a photo-machine gun. This alone suggests that the system for recording successful sorties of German pilots can hardly be called comprehensive and objective.
Even if you monitor images of German wartime aircraft that have ever been published on the web, it is extremely difficult to find FKP on them.
Details about the myth about the number of aircraft shot down by German aces and the objectivity of the Luftwaffe air victories system, as well as how these myths can be easily dispelled: