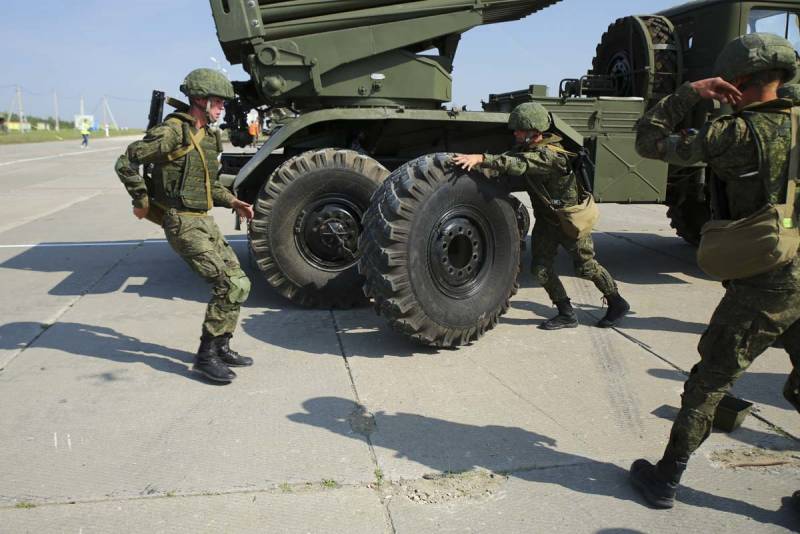 Estonia has declared the need to "prepare" for Russia to conduct military exercises "West-2021". These military exercises on the territory of the Russian Federation and the Republic of Belarus will take place in mid-September.
Estonian media, citing data from the intelligence center, report that "in 2021, an aggravation of the situation should be expected in connection with the holding of military exercises" West-2021 "by Russia. The teachings are called "dangerous."
The Estonian Intelligence Center believes that the very reference to the name of the exercises to the "western direction" is almost a threat to the Estonian state and its Baltic neighbors. This is despite the fact that this is not the first time Russia will conduct an exercise with a similar name.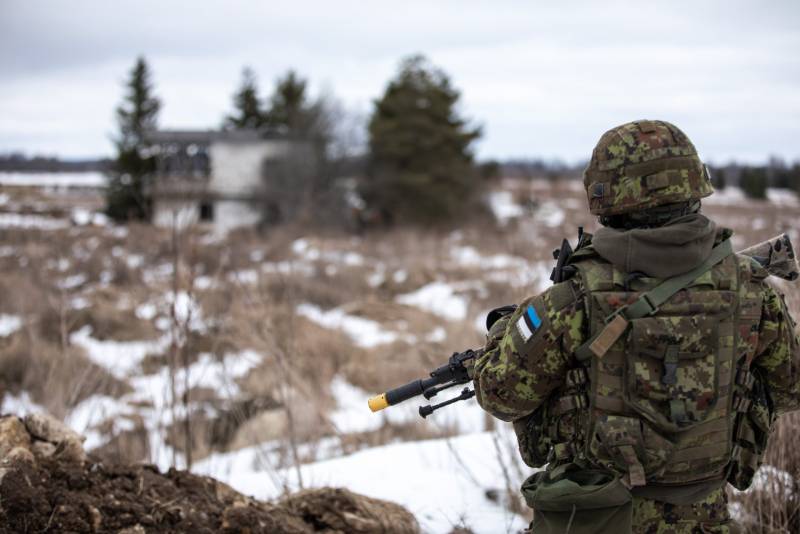 Estonian army exercises
In Estonia, it is indicated that the Russian military, together with the Belarusian ones, "will practice offensive actions in densely populated territories, assess the latest and modernized military equipment.
Also in the report of the Estonian intelligence center, which the media of the Baltic state refer to, it is said about Russian weapons, activity in the Arctic region.
One gets the impression that this intelligence center has re-read all the latest
news
about the Russian army, got acquainted with the plans for the "West" exercises, which, by and large, are not a secret (moreover, Russia always notifies the "partners" about the conduct of maneuvers), and based on all this information, he formed his report. And already in the report he calls on the entire country (and not only its own) to "prepare" for Russia's military exercises, which are "dangerous".
Attention is drawn to the fact that the statement of the Estonian intelligence center actually repeats word for word the statement of the Polish deputy foreign minister. According to a Polish government official, "there is a growing danger from Russia." It is quite possible that Poland and the Baltic States received further directives from senior partners about what rhetoric should be used now. And not only now.