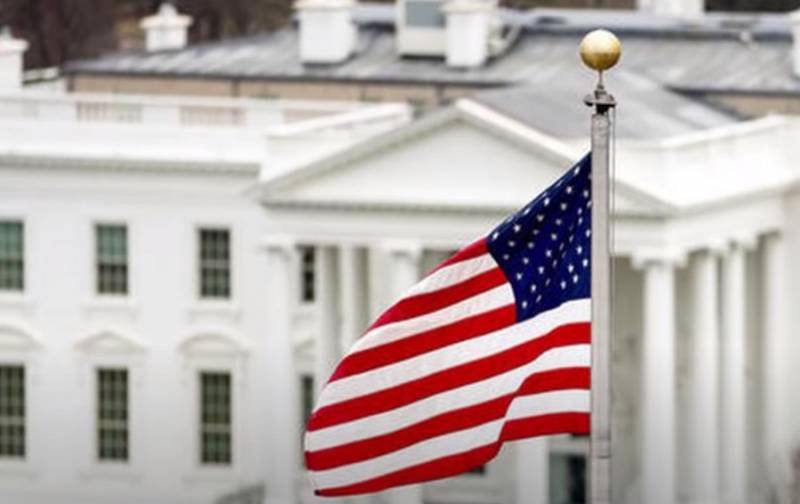 The planned sanctions against Russia have not yet been introduced; Washington fears that they may negatively affect the situation around Ukraine. This is reported by CNN, citing sources in the White House.
According to the TV channel, Joe Biden's administration has postponed indefinitely the introduction of already approved sanctions against Russia for alleged "interference in the elections" and "hacker attacks." The White House is concerned about the situation around Ukraine, it is assumed that the imposed sanctions can provoke an escalation of the conflict in Donbass.
CNN notes that the White House is currently studying the possible consequences of the imposition of sanctions against Russia.
Administration officials assess whether possible new sanctions and other steps to punish the Russian Federation will provoke a new escalation of tensions
- declares the TV channel.
Recall that last week Washington made a decision to impose new sanctions against the "inner circle" of Russian President Vladimir Putin and some Russian organizations that allegedly arranged a hacker attack on American government departments. Among the measures proposed are the expulsion of Russian diplomats and a "public response" - retaliatory cyberattacks.
However, later White House press secretary Jen Psaki said that there was no talk of expelling Russian diplomats.