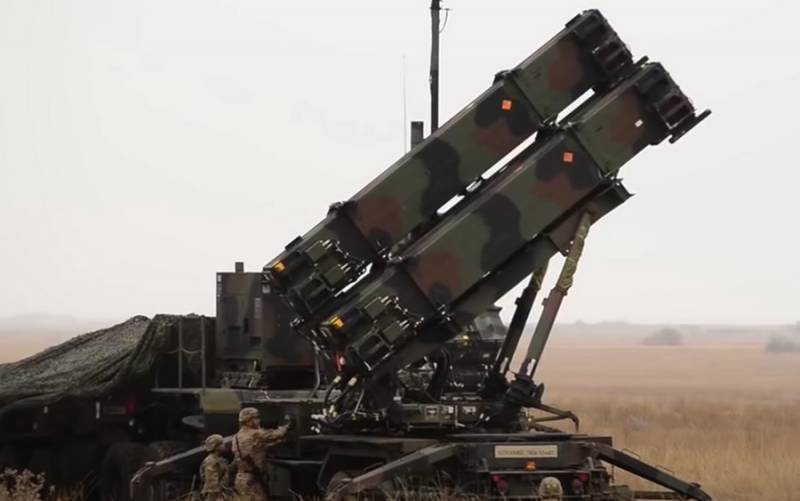 American Patriot anti-aircraft systems must be deployed in Ukraine to "defend Europe." This was stated by the head of the office of the President of Ukraine Andriy Yermak.
Ukraine has once again voiced their "Wishlist", which, as Kiev thinks, will protect them from "Russian aggression." The head of the Ukrainian president's office wanted to deploy American Patriot anti-aircraft systems in the country, which should protect not only Ukraine, but also the West "from Russia."
Ukraine holds the defense against Russia not only for its own sake, but also for the sake of the West. But where is the United States deploying its Patriot missiles? The nearest ones are in Poland. They should be here
- he said.
Another desire of Ukraine was voiced by the author of an article published in the "Glavred" edition. According to the Ukrainian expert, the United States should place its warships in the Black Sea on a permanent basis. The Montreux Convention is not taken into account. The author is confident that the US Navy ships will become a "deterrent" for Russia, allegedly trying to extend its influence over the entire Black Sea.
Recall that these are not the first "Wishlist" of the Ukrainian authorities. Earlier, a desire was expressed to deploy a NATO division, a command center of the US Navy, American fighters, etc. in Ukraine. As you might guess, all this should help Kiev "repel the attack of Russian troops."