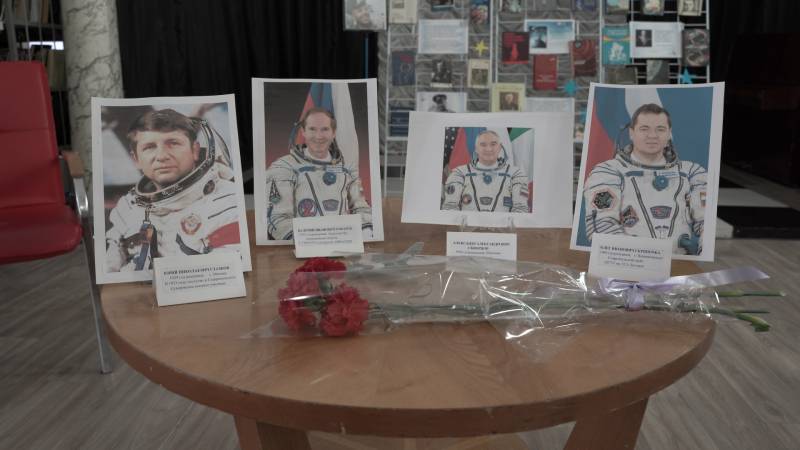 Steppe Stavropol is a Cossack region, the southern outpost of Russia. Its first cities were former fortresses: Aleksandrovskaya, Georgievskaya, Pavlovskaya, Stavropolskaya ... The names of these places are reminiscent of the meaning of these places - Izveschatelny farm, Nedremennaya mountain ... The tradition of protecting the Fatherland was passed here from generation to generation. Therefore, it is not surprising: the first Hero of the Soviet Union, pilot Lyapidevsky, a native of the Stavropol province, the first Hero-submariner Ivan Burmistrov, is from Stavropol ...
It is noteworthy that several natives of our region took part in space exploration alongside many representatives of other parts of our country. So, our compatriot Georgy Shubnikov supervised the construction of the launch pad of the first cosmodrome. One of the people who controlled the flight of the first space explorer Yuri Gagarin was Anfinogen Gorbachev from Stavropol. And Yuri Glazkov, Valery Tokarev, Alexander Skvortsov, Oleg Skripochka visited space ...
The event in the Stavropol City Children's Library with the participation of students from the General Yermolov Cadet School was held in the format of a lesson of courage. And it was dedicated to the 60th anniversary of the first manned flight into space.