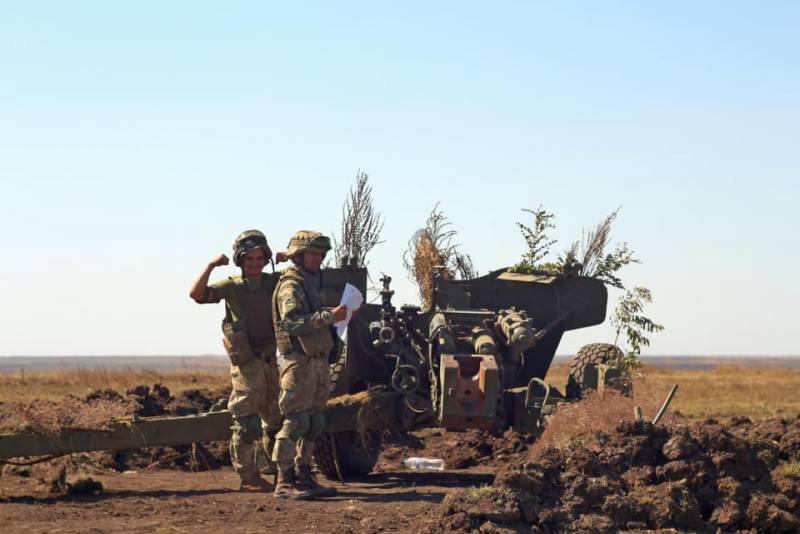 Although Moscow and Kiev have drawn powerful military groups to the borders of the unrecognized republics of Donbass, neither Russia nor Ukraine wants to strike first. After all, the side that started the hostilities will automatically find itself at a disadvantage.
This is the opinion of Mark Episkopos, a columnist for the American magazine The National Interest.
The US press notes that the pulling-in of troops is undoubtedly connected with the aggravation in the Donbass. Clashes on the line of contact and shelling by the Ukrainian Armed Forces of the positions of the People's Militia, civil infrastructure and residential areas of the republics have become noticeably more frequent. The events with the five-year-old boy, as a result of the strike of the Ukrainian drone, received a great resonance. The leadership of the DPR and LPR, perhaps, reasonably fears the transition of the conflict with Ukraine to a hot phase.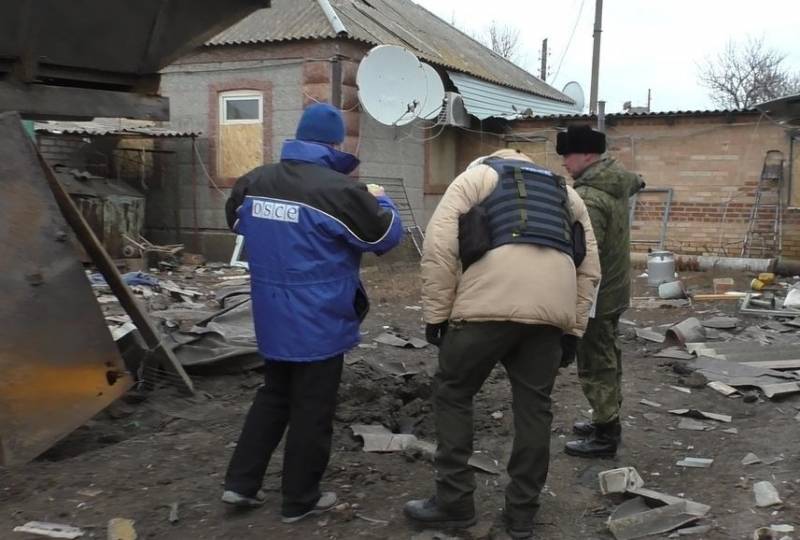 Against this background, Russian and Ukrainian officials and journalists exchange "pleasantries" and accuse the opposite side of aggressive plans and provocations. Moreover, both sides began to talk about a possible imminent direct military clash of the armed forces of the two states.
And although the new American president promises support to Kiev in upholding sovereignty and territorial integrity, Washington is unlikely to get directly involved in the conflict. This is well known, for example, by Mikhail Saakashvili, who began his unsuccessful adventure in South Ossetia in 2008, mistakenly counting on the help of the West.
Therefore, with a high degree of probability, nothing new can be expected either in the conflict in Donbass or in Russian-Ukrainian relations in the near future.
The reasoning of the American journalist looks interesting, but it just means "Ukraine does not want to strike first." She inflicted it a long time ago - when she began to bomb people in Donbass, and before that - when an anti-constitutional coup was carried out in Kiev, after which this country began to be turned into "anti-Russia".