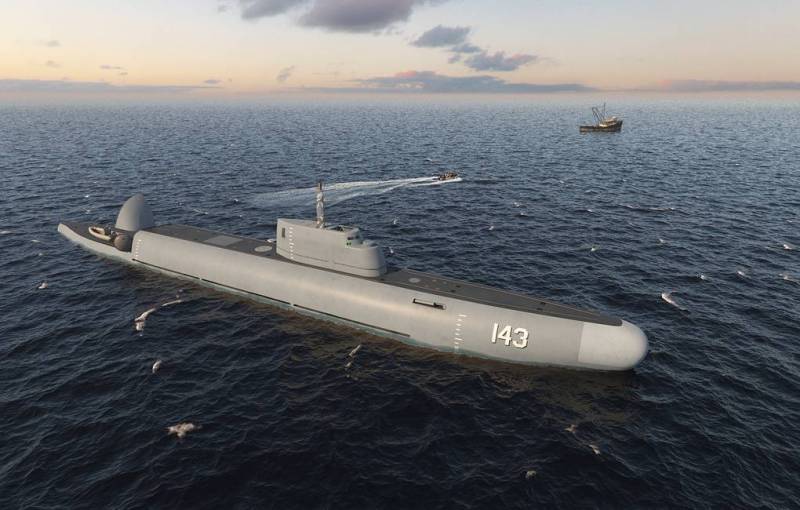 In Russia, a submersible (diving) patrol ship was developed, the work was carried out by the Rubin Central Design Bureau. This was reported by the press service of the Central Design Bureau.
The first modification of the submersible patrol ship, named "Guard", is intended for foreign customers. The ship will be delivered abroad under the designation BOSS (Border and Offshore Submersible Sentry).
As stated in the Central Design Bureau, the new development combines the capabilities of a surface ship and a submarine. This gives great advantages over classic patrol ships. Firstly, the ship can covertly observe intruders from under the water, and secondly, it is not afraid of bad weather. It can also be used as a classic submarine, for example, to explore the shelf, etc.
The developers emphasized that when developing the ship, they were guided by existing samples that are mass-produced and justified themselves, including in commercial terms.
The new submersible ship resembles Soviet Project 613 submarines. The declared displacement is about 1 tons. The length, depending on the configuration, is 60-70 meters, the crew is up to 42 people, including the inspection team. The ship has boats for inspection and a drone. At the request of the customer, weapons can be installed on the ship: torpedoes, small-caliber artillery mounts and guided missiles.