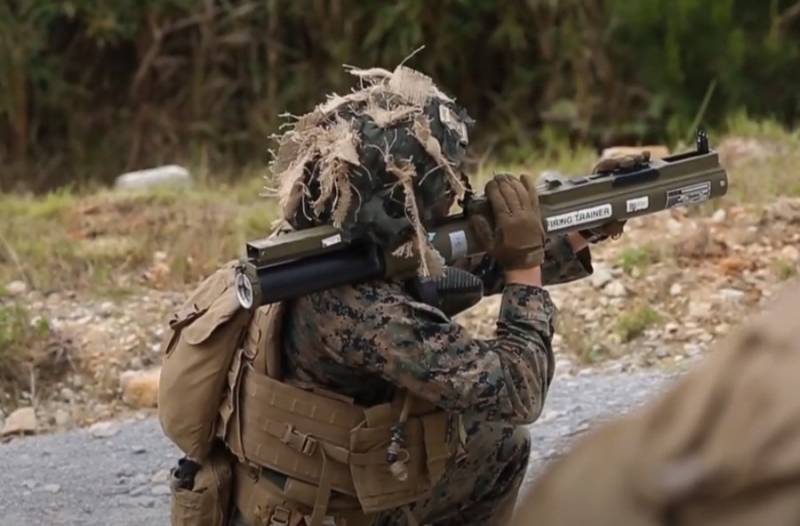 The Lithuanian Ministry of Defense will receive a batch of M72 LAW anti-tank grenade launchers from the United States as military aid. This was reported by the press service of the military department.
The number of grenade launchers donated to the Lithuanian army is not named, it is noted that the total cost of the entire batch is $ 10 million.
Weapon
intended for the "Volunteer Territory Security Service" - a militarized structure like the territorial troops, which is part of the Ministry of National Defense of the republic.
We highly appreciate the assistance of our American allies in strengthening our defense power. Anti-tank weapons donated to Lithuania will become a factor in strengthening deterrence in the Baltic region
- said Defense Minister Arvydas Anushauskas.
The M72 LAW (Light Anti Tank Weapon - light anti-tank weapon) is a one-time light 66-mm grenade launcher designed to destroy armored vehicles, protected buildings and personnel. The upgraded complex has a mass of 3,6 kg, an aiming range of 300 meters, a maximum range of 1400 meters, has the ability to penetrate 300-mm rolled homogeneous steel armor (RHA). Available in several variants, including the M72A8 LAW FFE (Fire From Enclosure) and 72A9 LAW ASM (Anti-Structure Munition).