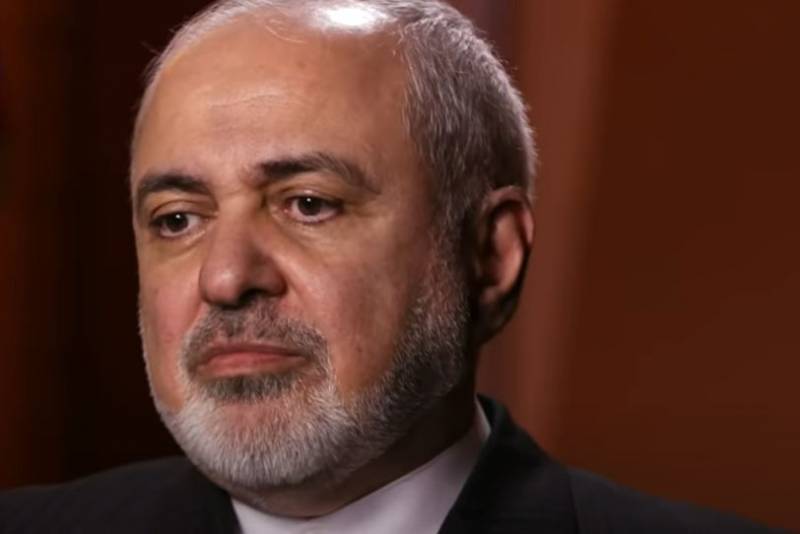 In the future, the Iranian plant in Natanz, which is engaged in uranium enrichment, where a recent accident occurred, will be equipped with sophisticated centrifuges, allowing them to operate at higher productivity. Tehran considers the incident to be a terrorist attack in which Tel Aviv is involved, so Iran intends to take revenge on Israel for sabotage at a nuclear facility.
This statement was made by the head of the Ministry of Foreign Affairs of the Islamic Republic of Mohammad Javad Zarif.
Israel and its supporters and allies want to avenge our progress towards lifting the sanctions. They have publicly stated that they will not allow this. But we will take revenge.
- the minister said.
Earlier, he called the accident in the power grid of the Iranian nuclear program a crime "against humanity."
Information about the incident was first announced yesterday morning. Initially it was assumed that it was caused by technical reasons, but soon it was announced a deliberate sabotage. Then the head of the Iranian Nuclear Energy Organization Ali Akbar Saleh called on the IAEA to combat such manifestations of nuclear terrorism.
Iran reserves the right to retaliate against those responsible.
- added the official, without announcing at the same time who exactly he considers to be the possible culprits of the accident.
Earlier there were materials that Mossad hackers were involved in the attack on the Iranian nuclear facility.