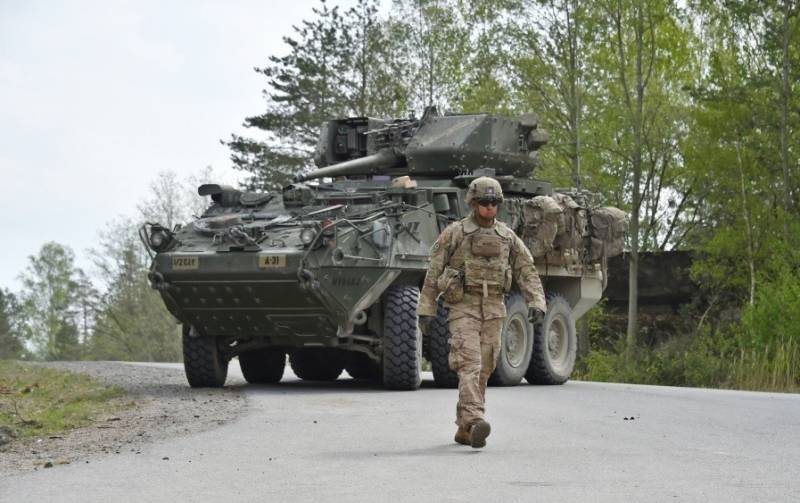 In the US Army
The report of the International Monetary Fund (IMF) with forecasts for changes in the economy in 2021 instilled optimism. A few months ago, the fund's experts said that the global economy by the end of 2021 is unlikely to grow by more than 0,5%. And now there are other forecasts. So, the IMF believes that GDP growth in the United States will be almost 6,5 percent, in the eurozone - about 4,4%, in Asia it may exceed 8%.
At the same time, the optimism emitted by the IMF forecasters annoys millions of the world's inhabitants, who, among other things, have lost their jobs and ended up below the poverty line due to the coronavirus crisis. In total, about 2020 million people crossed this line in the opposite direction in 130 (according to the most conservative estimates). This is comparable to the size of the population of, for example, Japan.
Despite the fact that the same United States declared about support for the economy, this support resulted in a new activity of the printing press, from which dollars were again in the hands of speculative business, not used to investing in the real sector, but used to making a profit here and now.
In the Agitprop program, Konstantin Semin raises the question that the crisis is really coming to an end, but just what next? The option he is considering is a possible war. The point is that in
stories
of mankind many times the war came after the global economic crises.
Reflections in the "Agitprop" journalist Semin: