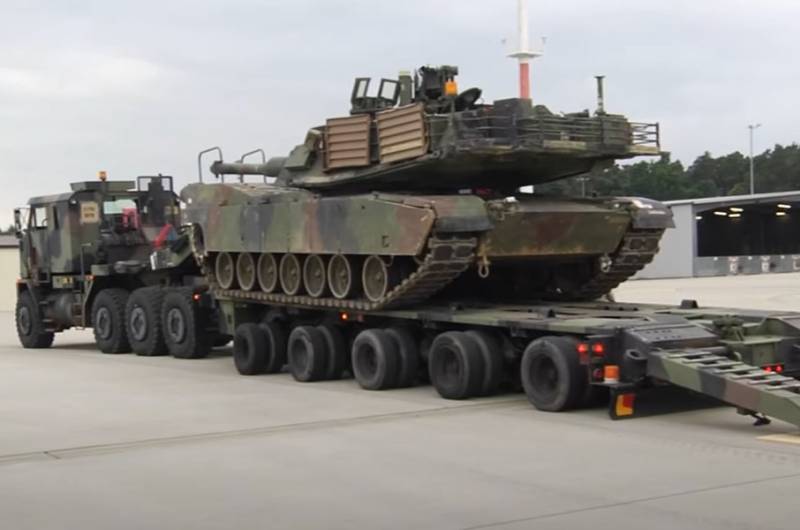 The Taiwanese military has confirmed its intentions to increase
tank
component in the ranks of the army and simultaneous modernization. At the same time, the command notes that "the United States of America will provide assistance in this plan." Reports say that about $ 1,3 billion will be allocated to modernize the fleet of armored vehicles of Taiwan's Sixth Army Corps.
The Taiwanese military command intends to purchase M1A2T Abrams tanks from the United States. The first batch is due to arrive on the island in 2023. In total, the Americans will sell over a hundred (108) of their tanks to Taiwan, the last batch of which will be delivered to the Taiwanese army in 2026.
It is known that the United States sent its specialists to Taiwan to train local servicemen in the operation of the Abrams tanks of the M1A2T version. In turn, Taiwan will send 84 of its troops to the United States, where they will receive additional training at American military bases. 36 of 84 are tankers, the rest are technical personnel.
In Taiwan itself, they are going to create a training center with a Kengzikou tank range in Hsinchu County. The polygon will be equipped with the latest equipment, including stationary and moving targets that "respond" to laser signals that simulate defeat.
At the moment, the Taiwanese army has approximately 1 tanks, including the 50-ton CM-11 Brave Tiger and the 46,2-ton M60A3 of the American design of the late 1950s.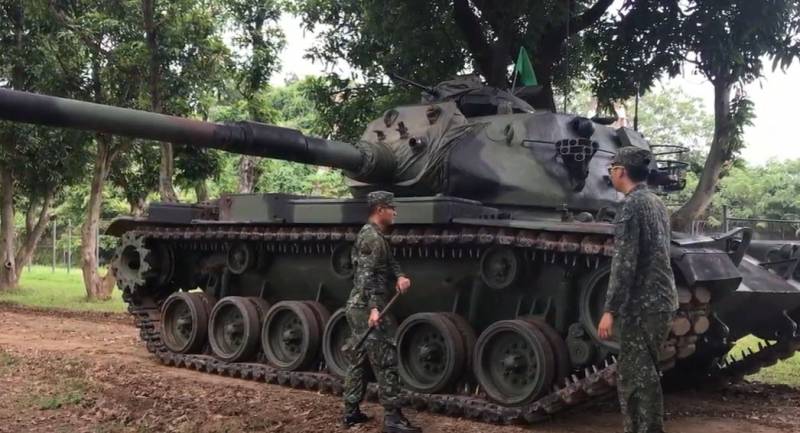 Taiwan Armed Forces Command:
In light of the growing threat from Beijing, we need to improve our military-technical capabilities. Allies from the United States will help us in modernizing the tank component.