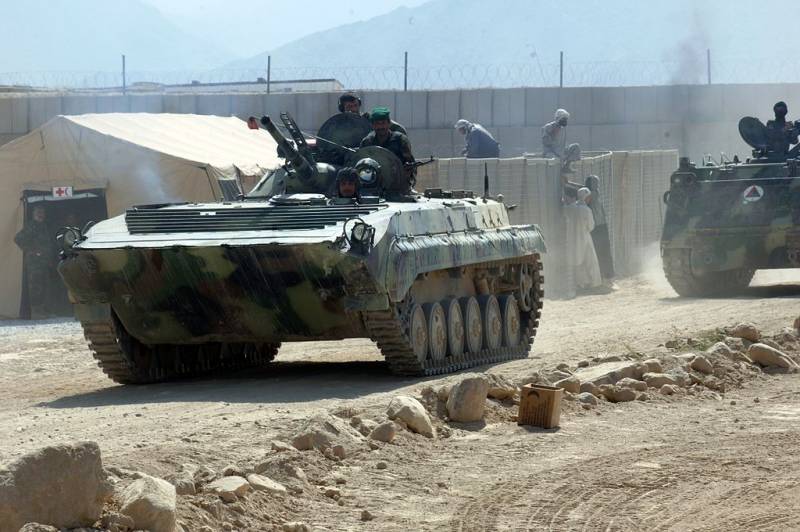 The last week was the deadliest in the last three months in Afghanistan. During this time, 107 people were killed in various incidents, and another 110 were injured.
According to government sources, 79 of those killed between April 3 and 9 were from the Afghan security forces, the remaining 28 civilians.
During the week, the Taliban (representatives of a terrorist group banned in the Russian Federation) attacked the outposts of the Afghan military in the Balkhab and Sozma-Kala regions in the northern province of Sari-Pul. Over the past three days, according to a member of the provincial council, at least 11 security officials have died as a result of the attacks.
We urge the residents of Sari-Bullet not to worry about anything: the security forces are ready to protect them from any enemy moves.
- said the governor of Sari-Pul Kurban Murad.
The rise in violence comes at a time when the Afghan parties to the conflict prepare for a future conference in Turkey, which is expected to speed up a peaceful settlement in the country. The country's authorities accuse the Taliban, banned in the Russian Federation, of not wanting to end hostilities and take part in negotiations.
Earlier, US President Joe Biden said that it would be difficult for the American military to comply with the agreements and leave the country by the agreed date, that is, by May 1. And the current aggravation in Afghanistan will certainly prevent the United States from withdrawing its troops in time. In addition, it seems that Washington is in no hurry to leave it.