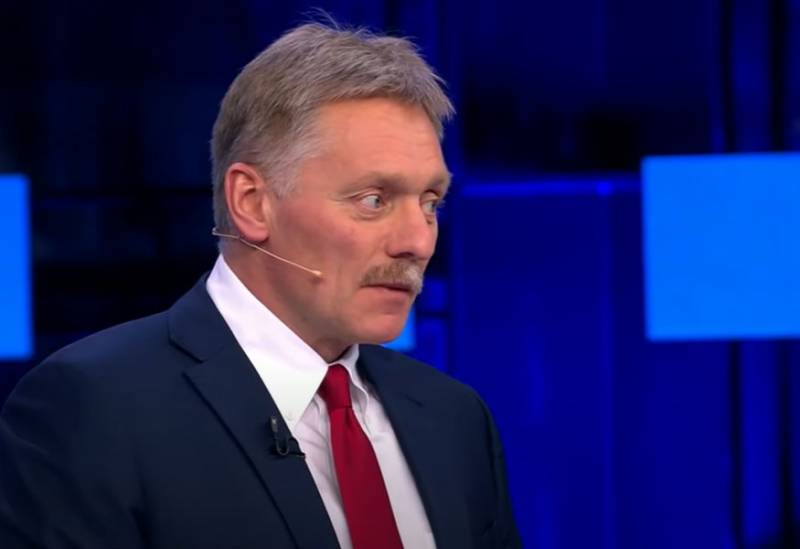 Press Secretary of the Russian President Dmitry Peskov commented on the situation that is now manifesting itself in the neighboring country. In a commentary for the Russia 1 channel, the head of the Kremlin press service noted that Moscow does not exclude a possible attempt by Kiev to solve its internal problems by using force.
Dmitry Peskov noted that next to Russia there is a country in which a civil war may resume at any moment.
The press secretary of the President of the Russian Federation pointed out that this is dangerous for Russia.
Dmitry Peskov stressed that Russia in such a situation must take measures to ensure its own security.
The head of the Kremlin press service:
This is what we are doing.
Thus, Dmitry Peskov indirectly gave an answer to the questions of German Chancellor Angela Merkel about the purpose of the movement of Russian troops "near the borders of Ukraine." Recall that Merkel recently expressed concern about the activity of the RF Armed Forces during a telephone conversation with Vladimir Putin.
Peskov noted in an interview that the President of Russia personally explained the Russian position to the Federal Chancellor of Germany. At the same time, it was noted that the movement of Russian troops across Russian territory does not contradict any norms.
Dmitry Peskov:
Where we (the troops) are moving on our territory is our internal affair.
According to Dmitry Peskov, Russia is not going to move towards war and does not accept this war itself.
Recall that in Ukraine, the words about the civil war cause an extremely negative reaction. There, for 7 years they seriously believe that the Russian army is fighting with them.