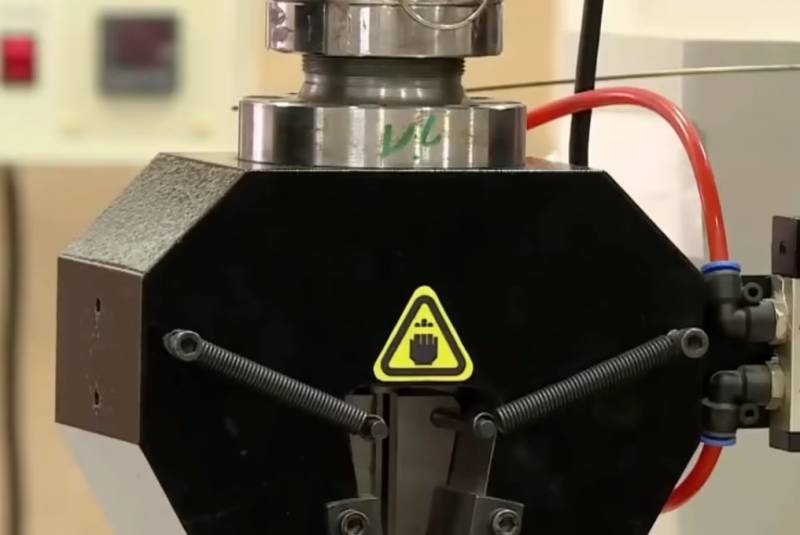 An accident occurred in the electrical network at the Iranian nuclear facility where uranium is being enriched. The facility is located in Natanz, in the central part of the country.
The head of the press service of the Nuclear Energy Organization of the Islamic Republic of Iran Behruz Kamalvandi told the Iranian news agency YJC about this.
He noted that the accident did not lead to casualties among the personnel and the local population and was not accompanied by environmental pollution. The reasons for the incident are still unknown. The authorities are investigating the accident and finding out its causes, which will then be made public. All additional information will be published. It is only reported that an emergency occurred in the facility's power distribution network.
An incident occurred this morning that affected part of the power distribution network of the Shahid Ahmadi Roshan (Natanz) enrichment facility. Fortunately, according to our information, this incident did not cause pollution or harm to humans.
- said Kamalvandi.
In 2015, Russia, the United States, Germany, France and China signed an agreement with the Islamic Republic of Iran to lift sanctions against Tehran in exchange for winding down the nuclear program. In 2018, the United States withdrew from the agreement. Now in Tehran they say that the United States must take the first step in terms of fulfilling the terms of the deal - to lift all anti-Iranian sanctions.