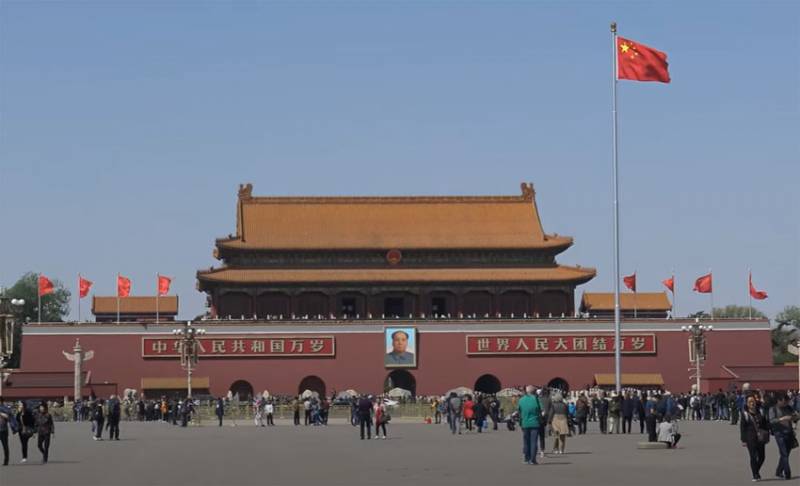 China is discussing the next batch of US sanctions. Recently, the Biden administration imposed restrictions on several more Chinese companies and organizations, including the Shanghai High-Performance Integrated Circuit Design Center and the National Supercomputing Center in Shenzhen. Washington explained these sanctions by the fact that Chinese organizations are using their developments "in the implementation of programs to create
weapons
mass destruction.
Chinese experts, commenting on these sanctions, note that the United States is trying to "influence world progress in the development of technology."
Mei Xinyu, Researcher, Chinese Academy of Economic Cooperation, Ministry of Commerce of the People's Republic of China:
These sanctions are more like mosquito bites. They will not in any way undermine the rate of development of high technologies in China. It is impossible to stop what is needed and interested all over the world.
It is also noted that from the lips of the United States, accusations of the implementation of programs to create weapons of mass destruction sound at least cynical.
In China:
We are accused of this by the state that was the first and only one to use nuclear weapons.
Returning to Mei Xinyu's comment, it is worth noting that the US sanctions are about an attempt to maintain global dominance:
These attempts by Washington are in vain.