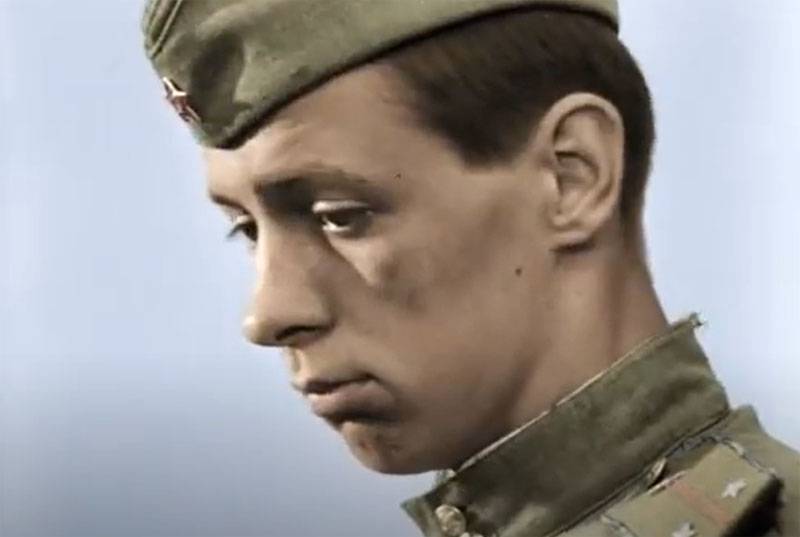 One of the most beloved films about the Great Patriotic War by Russian audiences is Leonid Bykov's film "Only the" old men "of 1973 go to battle.
History
that truly touches the soul - no fake emotions, no historical excesses. At the same time, from the very first screenings of "Old Men", viewers began to try to find out whether the characters shown in the film have real prototypes or is it an invention of the screenwriter and director?
Among the favorite heroes of the film by Leonid Bykov is a lieutenant (then, according to the plot, a senior lieutenant), whose name not every viewer will remember. If you say: "Remember Lieutenant Aleksandrov from the Soviet film about the war?" Probably, the majority will find it difficult to answer which lieutenant and from which film they are talking. But if we say that we are talking about a lieutenant nicknamed "Grasshopper", then a lot will fall into place.
The role of "Grasshopper" for Leonid Bykov was played by Sergei Ivanov, an actor from Kiev. Sergei Petrovich lived a short life - at the age of 48 he died (in 2000). And the image of the lieutenant created by him in the film "Only" old men "go to battle to this day are fondly remembered by millions of compatriots.
So did Lieutenant Aleksandrov from this film have a real prototype? The SkyArtist channel features versions from historians.