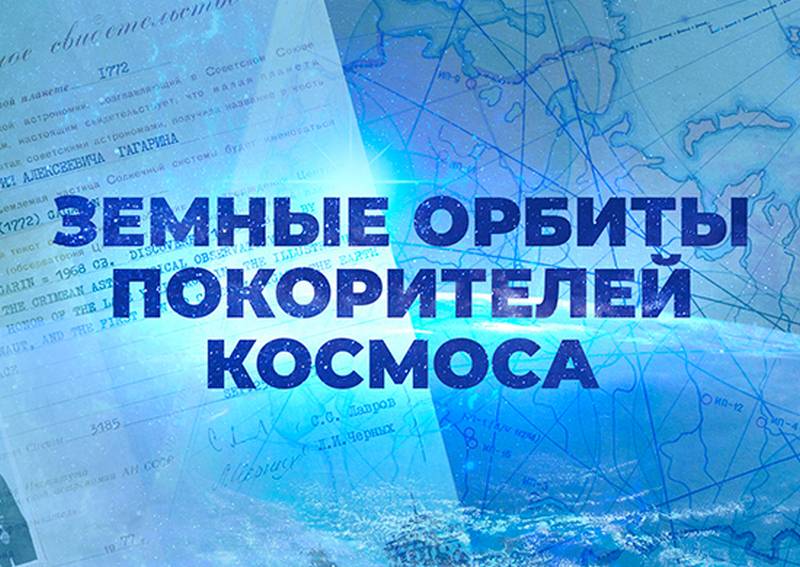 The Ministry of Defense has published unique documents about the first cosmonauts of our country. Project
"Earth orbits of the conquerors of space"
posted on the official website of the military department. This was reported by the press service of the Ministry of Defense.
The new section on the website of the Russian Ministry of Defense also contains unique archival materials
- it is spoken in the message of military department.
The new project is dedicated to the 60th anniversary of the first manned flight into space and was launched on the eve of this date, which will be celebrated on April 12. The unique documents and photographs placed in the new section will tell about the first Soviet cosmonauts, including Yuri Gagarin, German Titov, Alexei Leonov and others, as well as the heads of space programs.
Loves to fly, flies boldly and confidently. In flights he was bold, initiative, persistent
- is given in the section an excerpt from the characteristics of Yuri Gagarin.
The posted documents allow you to get acquainted not only with the personal files of the first cosmonauts, they will also tell about the pilots who did not become cosmonauts, but who took an active part in the formation of Soviet cosmonautics and the development of the space flight program. About those who on Earth were preparing the first flight into space, conducting tests of technology and about whom information was often classified.
It is noted that the new section includes documents from the funds of the Central Archives of the Ministry of Defense, many of which have never left the archives and were not shown to the general public.