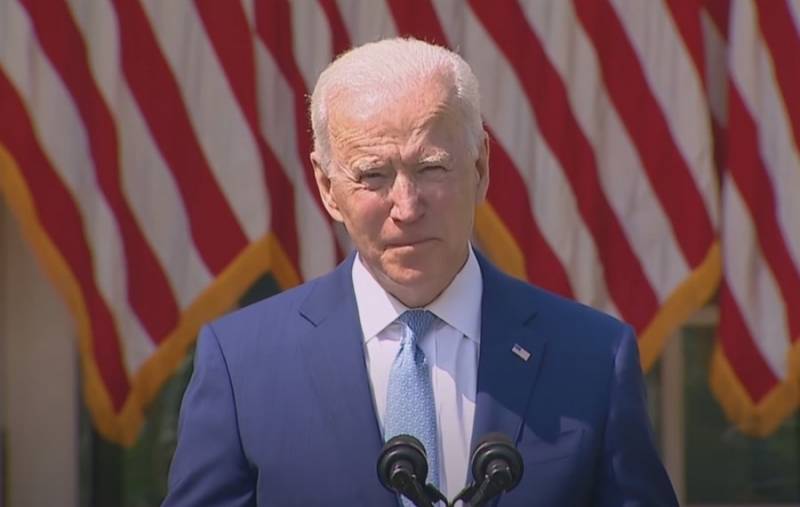 US President Joe Biden has decided to slash the Pentagon's military budget for the next fiscal year. As stated in the White House message, Biden asked Congressmen for $ 7 billion less than this year.
Joe Biden asked the US Congress to allocate $ 715 billion to the Pentagon for military spending, which is 7 billion less than Trump planned to allocate to the military. According to the American media, this is Biden's kind of concession to the Democrats, who demand large sums of money for other projects.
According to the document published on the White House website, part of the allocated funds will go, among other things, to contain the Russian and Chinese "threat." At the same time, countering China is indicated as the main task of the US Department of Defense.
The request contains an emphasis on countering the threat from China as the main task of the Pentagon. The Ministry of Defense will also seek to contain destabilizing behavior from Russia.
- says the draft budget.
It is noted that the new budget contradicts the US national defense strategy, which provides for an annual increase in military spending by 3-5%. Last December, Republicans and Democrats agreed on military spending in the amount of $ 740,5 billion, and Trump planned, if he won the election, to request $ 722 billion.
Recall that the US national debt today is 26,9 trillion. dollars.