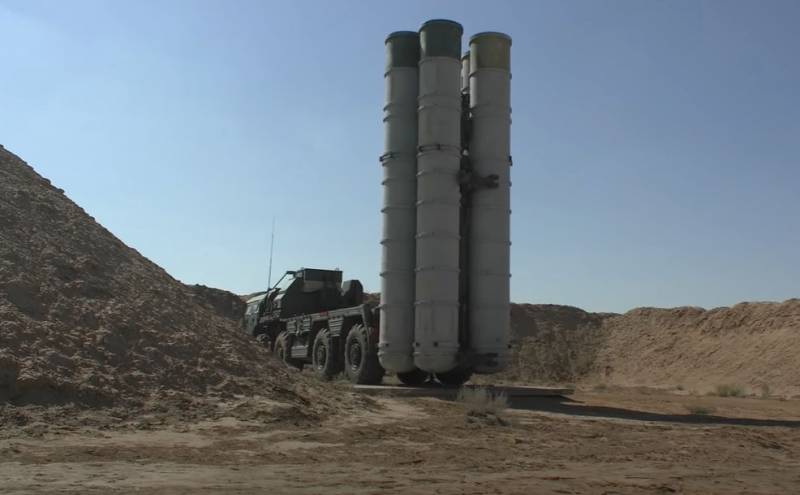 Ukraine has once again announced that it is considering the airspace over the Crimean peninsula as "belonging to Ukraine." At the same time, not so long ago in Kiev, they invited the NATO
Aviation
"To fly in the Crimea region" when performing exercises in the format of interaction of the North Atlantic military bloc with allies, to which Ukraine also counts itself. Kiev's escalation of the situation is also associated with the transfer of forces and equipment to the Russian borders on the Crimean sector - with the deployment in the Kherson and Nikolaev regions.
At the same time, in Ukraine, apparently, they expect that it is the appearance of NATO military aircraft in the area of ​​the air borders of the Crimea that will have to "demonstrate to Russia the seriousness of the situation." It is quite obvious that the North Atlantic bloc is not going to fight for Ukraine, but they may well go for provocation. And if we start from the Ukrainian invitations to "fly in the Crimea region", then the provocation may well be associated with the aviation component.
However, Kiev is clearly forgetting that in the event of an outright escalation and continued escalation of the situation with attempts to connect military aircraft, Russia has every opportunity to turn the airspace over the entire northern Black Sea region and over the northern part of the Black Sea itself into a no-fly zone. There are both opportunities and means.
An air defense division is based on the territory of the Crimean peninsula, re-equipped with S-400 Triumph anti-aircraft missile systems. In addition, other air defense systems, including the Pantsir-S1 anti-aircraft missile and cannon systems, provide air protection, including specific (critical) infrastructure facilities in Crimea, in the south of the country.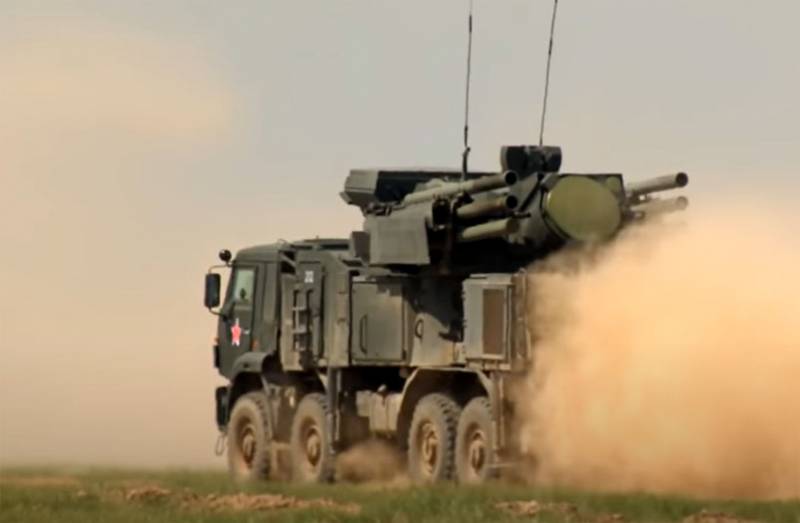 Monitoring and protection of the airspace over the northern Black Sea region is also provided by units equipped with electronic warfare and countermeasures systems. The no-fly zone can also be provided by the aviation of the Black Sea
fleet
Russian Navy, including Su-30SM fighters. Therefore, the RF Armed Forces have a guarantee against virtually any provocation in this area.